What is Game Night?
Game night is live from 8-10pm on scheduled nights. To liven things up we transform match.com into an immersive gaming experience where you play games, meet singles and chat. It's exciting, exclusive and real time.
Game night is fun, full of energy and a great way to meet new people. You simply invite a partner to play, pick a game and you are off to the races. Game play is interactive, we want you to get to know each other, so our games are designed to do just that. We even created "PopPlay" which gives you even more chances to play and limit your wait time. So what are you waiting for? When it's Game night, we hope to see you in there having a blast!
Featured Games: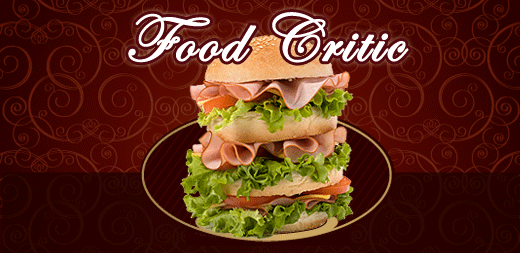 You play local food critic. Name your favorite local burger joint, steak house or taco shack.