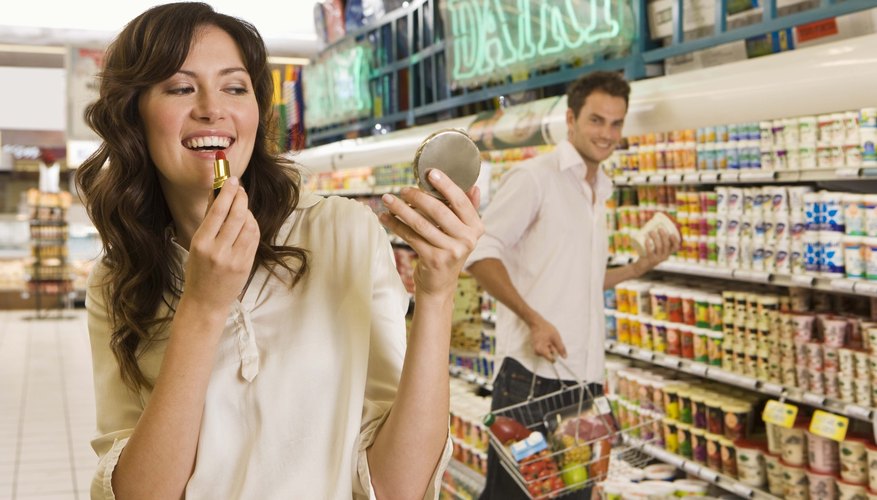 Step 1
Look at the person with whom you're flirting and say "Thank you." Doing so is important because it shows that you appreciate the compliment. If you brush it off with an excuse or by saying something such as, "Oh, you don't mean that," then you'll come across as unappreciative.
Step 2
Use the compliment as a conversation point. Listening is a major component of flirting, so if someone compliments your watch, you could say, "Thank you, are you interested in watches?" This will let him talk about himself, thus extending the conversation and giving you more of an opportunity to continue flirting back and forth.
Step 3
Tease her a little when she compliments you. Doing so is kind of tricky because you don't want to be dismissive of her compliment, but you do want to maintain a playful attitude. So, don't force this technique but if you do see an opportunity to gently tease her, then by all means take it.
Step 4
Move closer to him when you thank him. This will non-verbally show that you are interested in him. Moving into his personal space in response to the compliment says far more than a mere "Thank you" ever could.
Step 5
Smile and make eye contact when you thank her. Eye contact is another nonverbal communication technique that will make you connect with her more and ramp up your flirtation.
Step 6
Compliment him back. Don't do it right away, though, because this will look like an obligatory response compliment. Wait a few minutes -- while moving in closer and smiling -- then compliment him on something unrelated to his previous compliment to you.
View Singles Near You