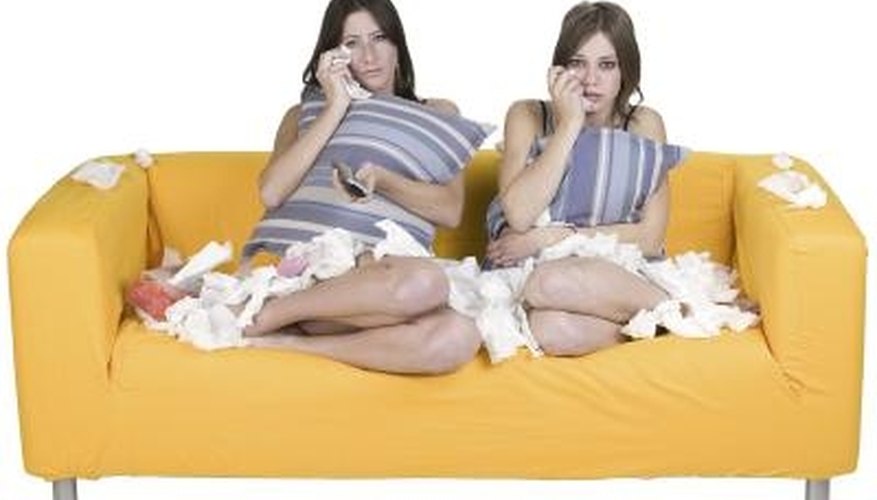 Ask for help and support from your friends and your family. Go to dinner with relatives. Go for a walk with your friend. Have coffee with your cousin. Just get out and continue to live life, even if you don't really feel like it. Sitting on the couch sobbing alone will only prolong the healing process.
Care for your health. It can be really easy to skip meals, skip sleep, sleep too much, or lie around on the couch all day and sob. Try to eat right, sleep at night and get some exercise.
Explore who you are. Often, our personal growth is stunted in bad relationships. We stop defining ourselves as an individual and start defining ourselves as a couple. Remembering that you are an individual and that you have goals, ambitions, dreams and your own likes and dislikes will help you move forward. Start to question what it is you stand for, what you want out of life, and what you want to give back to the lives around you.
Care for others. By focusing on the needs of others, you can often reduce the amount of pain you feel. The bottom line is that, when you connect with others, you bring healing to yourself and those around you.
Rekindle your relationships with friends, family members, children, and anyone else close to you. When you are in a relationship, sometimes you might put others on the back burner. For most people, this is especially true when they are in relationships that are destructive or unhealthy. Spend time getting closer to those that you love the most. Cry with them, laugh with them, and grow with them.
Take time to look at your finances. Relationships can sometimes leave a person in financial trouble. You may even want to go to the library or browse the Internet to learn more about managing your personal finances.
Tip
Remember that sadness, pain, anger and even mild depression are normal after a bad breakup but these feelings will fade with time.
Warning
Talk to a professional if you start to experience thoughts of suicide or serious depression.
References
View Singles Near You