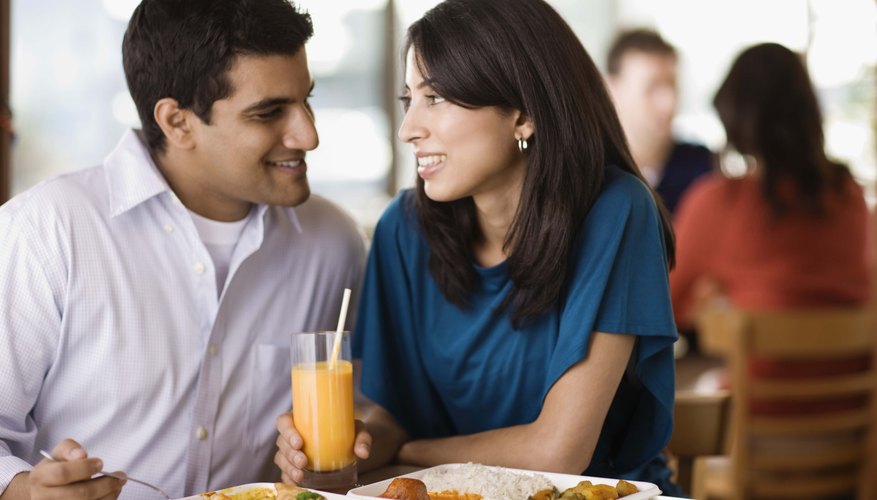 Step 1
Delete your ex's number from your phone and hide him from any social networking sites you both use. One of the keys to moving on like he did is to simply cut off contact; if you decide to stay friends or find reasons to call him from time to time, you may find it difficult to accept that he's with someone else because he'll still be an important part of your life.
Step 2
Look at your ex and her new boyfriend objectively. Try to leave emotion out of it, and you'll be surprised when you see how compatible they are in relation to you and your ex. This does require some painful introspection, but it's ultimately worth it.
Step 3
Be polite whenever you see your ex and her new significant other. If you start crying, start a fight or generally don't keep it together, you will be re-stoking the emotional fires and making it harder to move on.
Step 4
Keep busy to keep moving forward with your life. Join a club, start doing an activity, or just go for a walk. The last thing you need is to sit around moping and thinking about what could have been. The more you distract yourself, the better you'll feel. What's more, you may meet someone new who will make you completely forget about your ex.
Step 5
Exercise regularly. Doing so will release endorphins and make you feel better. It will also give you more self confidence as you reach your fitness goals and generally improve your health, fitness and well-being. You will also start to look better, which will in turn make you more confident and happy on your own.
View Singles Near You