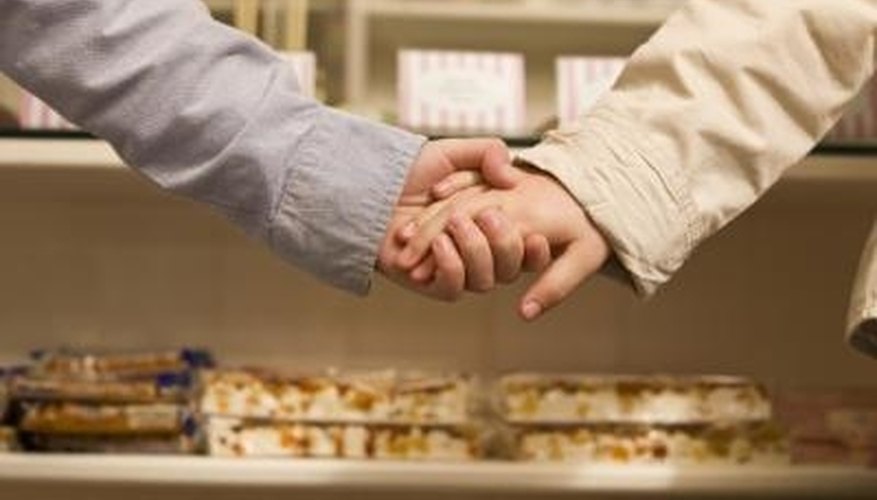 Fun Date Ideas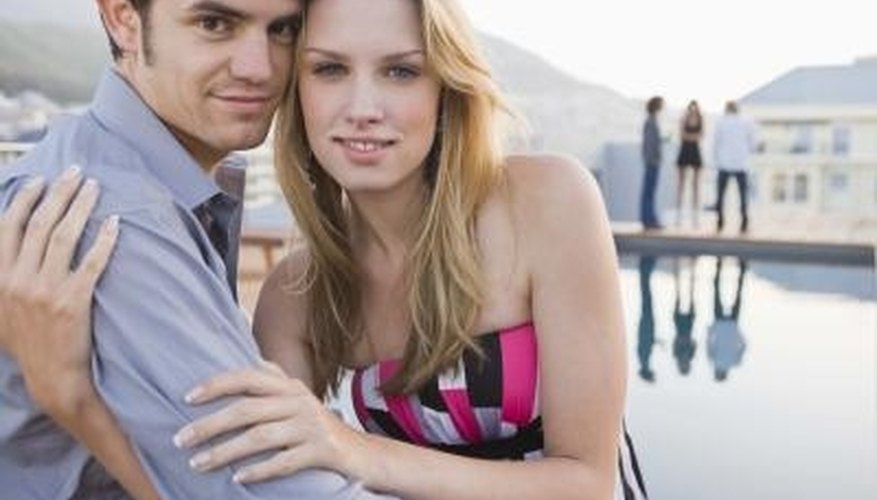 There are plenty of ideas out there for Christian singles when it comes to fun-filled dates. Consider going on a bike ride, taking a walk or going for a hike, flying a kite, playing mini golf, seeing a movie or planning a picnic. Outdoor activities, where you will remain in the public eye, can also help to lessen sexual temptation. Staying active and having fun will help you to get to know one another and to determine whether or not you are a good match.
Group Activities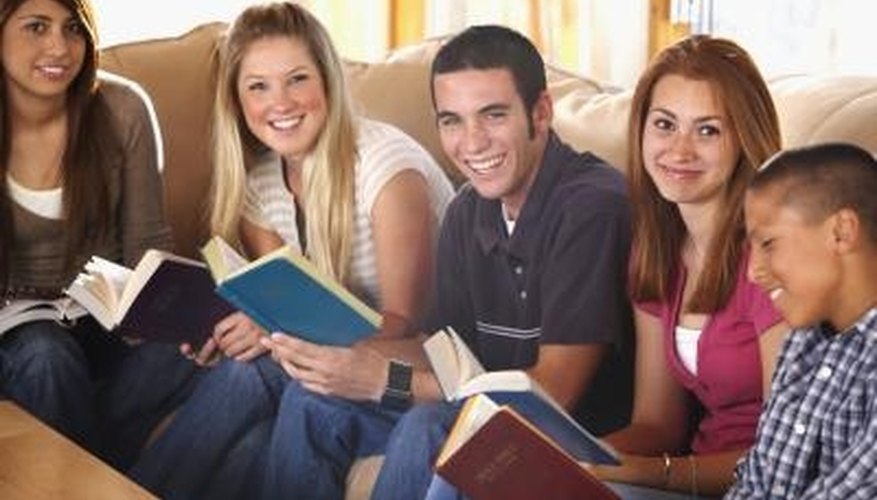 Consider gathering friends together for group Bible studies. Growing in faith together is important for Christian couples, and group situations can serve to help those who are having trouble avoiding temptation. Other group activities could include laser tag, volunteering at an animal or homeless shelter, attending local concerts or planning a day trip to the beach. Just about any activity can be suitable, so long as Christian values are maintained in the process.
Clear Boundaries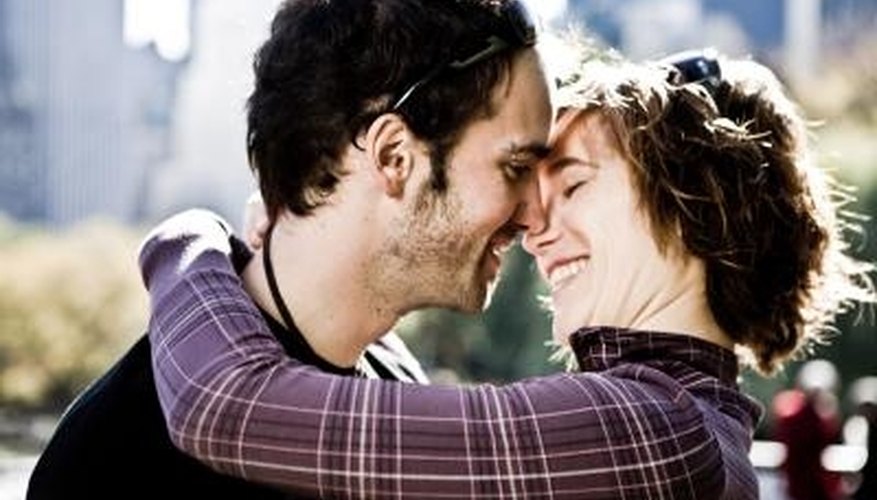 Christian Dating Services emphasizes the importance of setting your boundaries right from the start. If your date does not respect these boundaries, don't be afraid to walk away. The pressures of sex can be immense, and holding on to Christian values when it comes to dating can be difficult. Try remaining in well-lit public areas or in group situations, and ensure that your clothing choices reflect your intentions. Sending the wrong message can be confusing.
What The Bible Says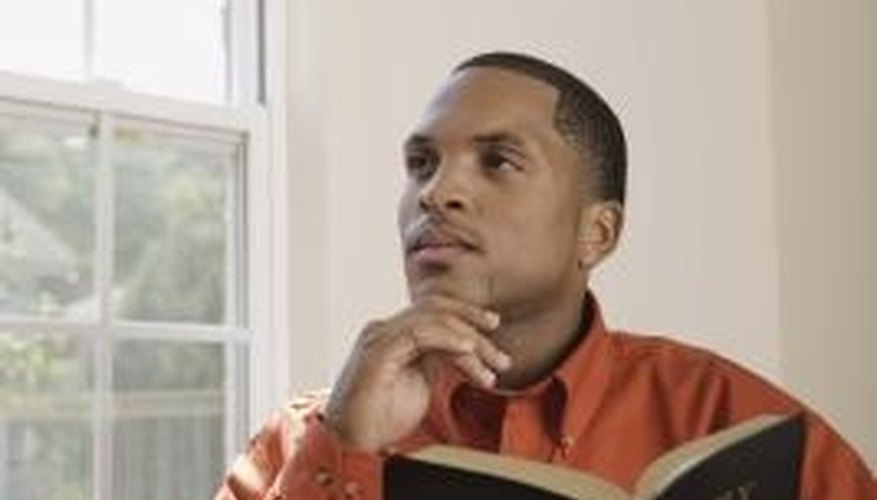 There are no set guidelines for Christian dating in the Holy Bible, but there are plenty of verses that refer to the act of courtship. 2 Timothy 2:22 says "So flee youthful passions and pursue righteousness, faith, love, and peace, along with those who call on the Lord from a pure heart," similar to 1 Corinthians 10:31, which says "So, whether you eat or drink, or whatever you do, do all to the glory of God." These two verses indicate that everything, even dating, should be done in the name of God. The Christian church holds the belief that all relationships should be Christ-centered.
View Singles Near You