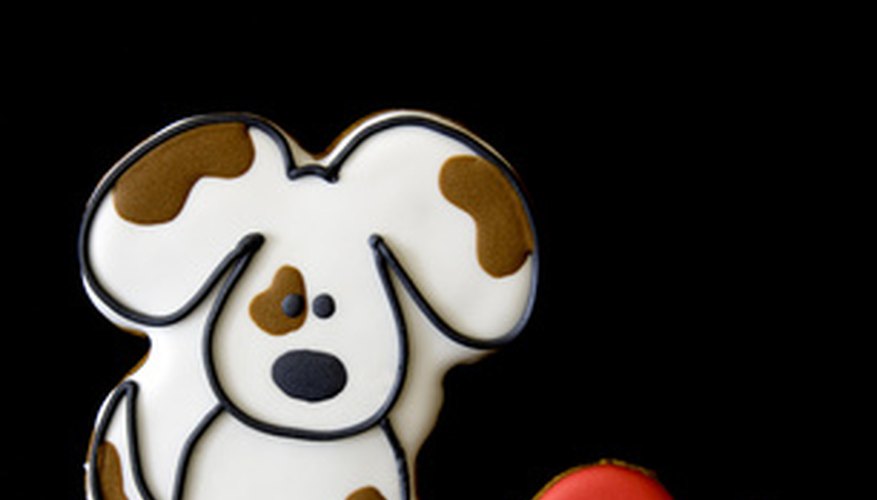 Learning and Growing
As long as teens don't start dating too early, too often or find themselves with an emotionally or physically abusive partner, dating can be an important and positive experience for them. Teens learn communication skills, assertiveness, cooperation, compromise and appropriate dating behavior. Teens can also develop emotionally by having a romantic relationship with one of their peers.
Negatives
On the other hand, kids who date too young or too often may be at greater risk for problems. Teens who come from troubled homes may find themselves dating people who replicate the abusive behavior they have become used to. According to the University of Florida, based on responses from over 1,000 teens, more than half of teens who have dated say they have dated someone who made them feel bad about themselves. About 20 percent have been physically abused in some way.
Parental Guidance
Teenagers are just learning to date. They don't yet have clearly developed boundaries and expectations in relationships. Though you don't want to force relationship decisions on your kids, it's important to communicate several ideas to them. According to MSNBC, a teen should know she does not need to stay in a relationship with someone who abuses her, likes to manipulate her or makes her feel bad about herself. Your teen also needs to know that if she simply doesn't have any feelings for someone, she can break up with him without feeling she did something wrong. Teens need to learn to assert their own values and make their own choices.
Dating Rules
Parents must make dating rules to ensure the safety of their teens. Make it a rule that the teen's date must meet the parents. Boundaries should be clear. Know where they are going, for how long and when they are coming home. The date should know what they are allowed and not allowed to do on the date.
Teen Dating and Sex
Parents should talk to their kids about sex. According to MSNBC, you should also take your teen to the doctor and allow him to discuss his sexual issues in private and receive any necessary attention. Teens need to know sex is an intimate, important act and they should not feel any pressure to have sex. The dangers, such as sexually transmitted diseases and pregnancy, should be made clear to them. Teens may not consider that different forms of sex, such as oral sex, are still sexual acts.
View Singles Near You