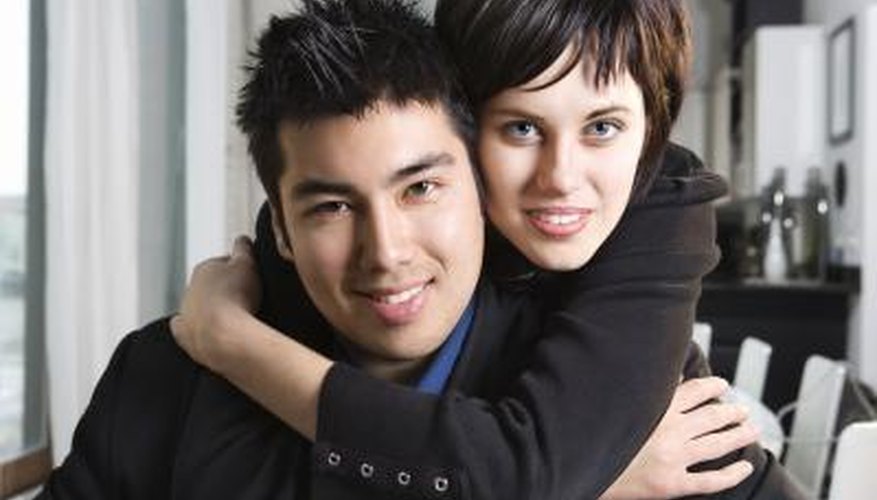 Learn Another Culture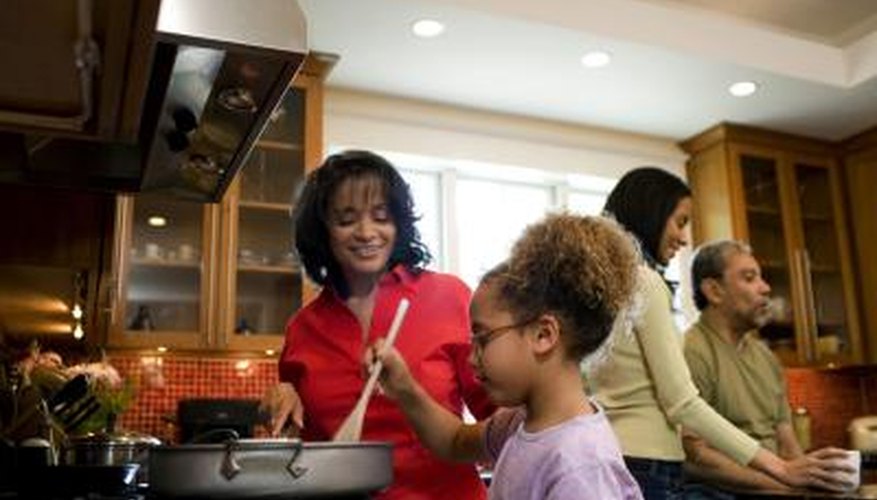 Experiencing another culture is one of the biggest advantages to an intercultural relationship. This includes learning about new foods, a new language and new customs and beliefs. In addition to those who are in the relationship, friends and family become educated on these diverse cultures just by spending time with the couple.
Spread Acceptance of Diversity
Intercultural and interracial relationships spread a message of acceptance of diversity to a community. According to the Council on Contemporary Families, more than 60 percent of American households approve of interracial relationships in their families. Accepting and loving someone who is culturally and ethnically different from yourself sets a good example, especially if the relationship results in interracial, or biracial, children.
Interracial Children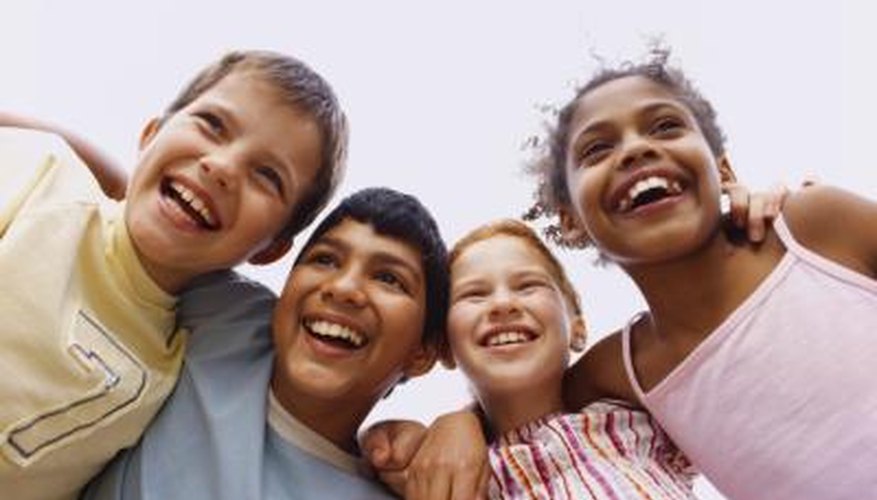 Interracial children have the experience of growing up with two different cultural perspectives on life. This, in turn, makes them more accepting and compassionate as adults. Children of mixed cultures or ethnicities can also take advantage of the educational benefits awarded to minorities, should they be able to claim a minority status.
Intercultural Relationships Are Less Taboo
Intercultural relationships have never been illegal, but they have been taboo. Interracial relationships were illegal in 16 of the 50 states, but the Supreme Court overturned this ruling in June 1967. According to the Associated Press, the legislative overruling has led to an increase in interracial marriages from 65,000 in 1970 to 422,000 in 2005.
View Singles Near You