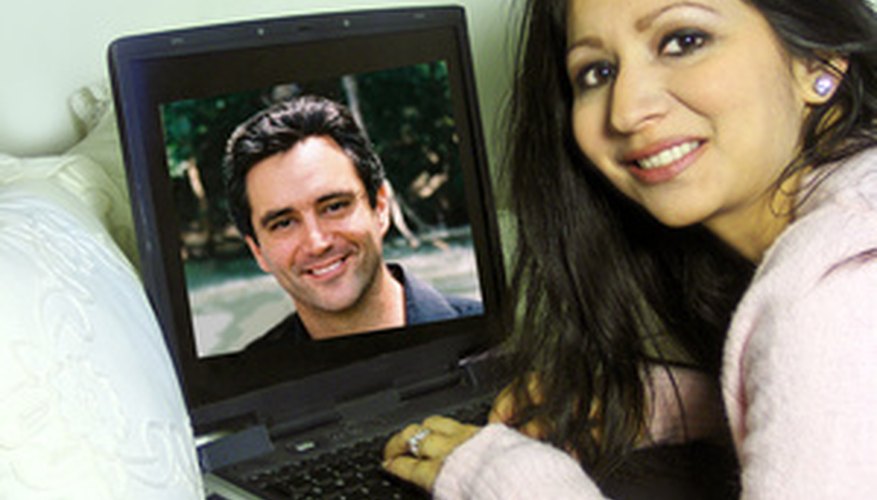 Perfect Match
Online dating sites will ask you to specify what you are looking for in a future partner. They will match you with people who have personalities that appear similar to what you described. You can choose your partner's age, looks, hobbies, professional level and more. According to Healthy Place, "A 'surfer' can immediately focus on people with similar interests, beliefs, age and other important criteria without having to spend time and money 'going for coffee.'"
Your Choice
Online dating sites provide you with a list of people to potentially interact with. You can choose the person you like, with the personality you like, and then, you can get in touch with that person to get to know him better. According to the Love Is Complicated website, "Online dating is also believed to be an activity of elimination because you do not choose every member as a special partner. You choose the person that meets your demands and requirements."
Your Intentions
Whether you are looking for marriage or just a relationship, you can specify this on your online dating profile so anyone contacting you does so with the same intention in mind. This will avoid misunderstandings and disappointments. Love Is Complicated further notes that, "There are a lot of couples who got married after dating online."
Resources
View Singles Near You