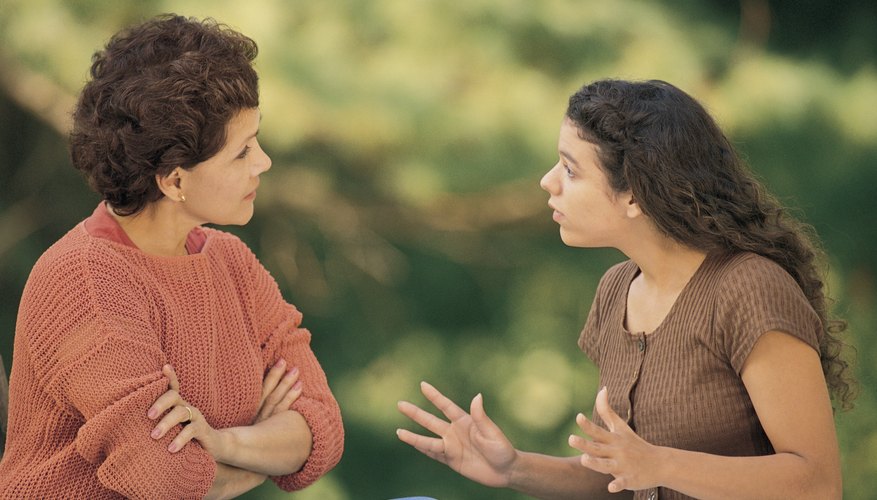 If You've Done Something to Upset Her
Approach her when both of you are calm. Apologize for your mistakes and tell her you will do your best to never let it happen again. You don't have to go into the details because that might ignite the argument again. Simply apologize and end the discussion.
Convince Her to Join In On Activities
If you haven't made any mistakes, but she still doesn't like you, it may be jealousy. You can help her cope with the new woman in her son's life but inviting her to join in activities. Since she doesn't like you, it may take a little more coaxing. Try to get your boyfriend to ask her to see if she is more willing to join. The more time she spends with you, the more she'll hopefully start to like you.
Never Disrespect Her
Don't ever say anything that insults her. If she says something that insults you, either walk away from her or respond in a respectful way. For example, if she says that you are not good enough for her son say, "I understand you don't think I am good enough, but your son feels differently."
Get Your Boyfriend Involved
Speak to your boyfriend about how you feel. While you don't want to offend his mother, you do want to express that his mother's insults are affecting you and the relationship you have with him. If he cares about you and the relationship he has with you, he will speak to his mother and ask her to stop being so hard on you.
View Singles Near You