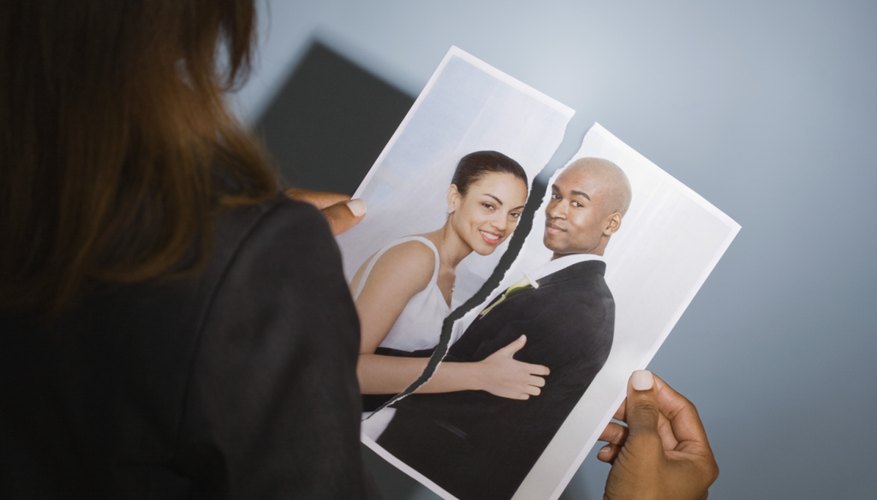 Start Living Life Without Your Partner
Do not hold out hope you and your partner will get back together, even if you feel like you will. You may have false hope and the realization later that you may not reconcile may actually be worse. Start to cope with the breakup as soon as it happens and mourn the loss of the relationship immediately.
Mourn the End of the Relationship
It's important to treat this as the death of a loved one. No, not the death of your partner, but the loss of the partner in your life. You'll have many of the same emotions you would have if he or she did pass away (anger, anxiety, sadness, etc.). Feel these emotions and don't hold them in. Speak to your family and friends about your emotions to help you process through them.
Seek the Support of Family and Friends
When you suffer the loss of one person in your life, it helps to have other people in your life remind you that you are not alone. Have these friends around you to help you get through this difficult time in your life. You can talk to them or use them as a distraction by going out and doing things with them, even if you don't really feel like doing anything at all. Sometimes you may not feel like going out to dinner with friends but it can be the best temporary cure for the breakup blues.
Keep Your Mental Health in Check
Relationship breakups are serious emotional events in life, so it's important to pay attention to the mental effects you experience. If you begin feeling depressed, hopeless, helpless, stop enjoying activities you once found fun, have changes in appetite or sleep habits, experience an increase in illnesses or especially thoughts of suicide, contact a medical professional immediately or call 1-800-SUICIDE.
View Singles Near You