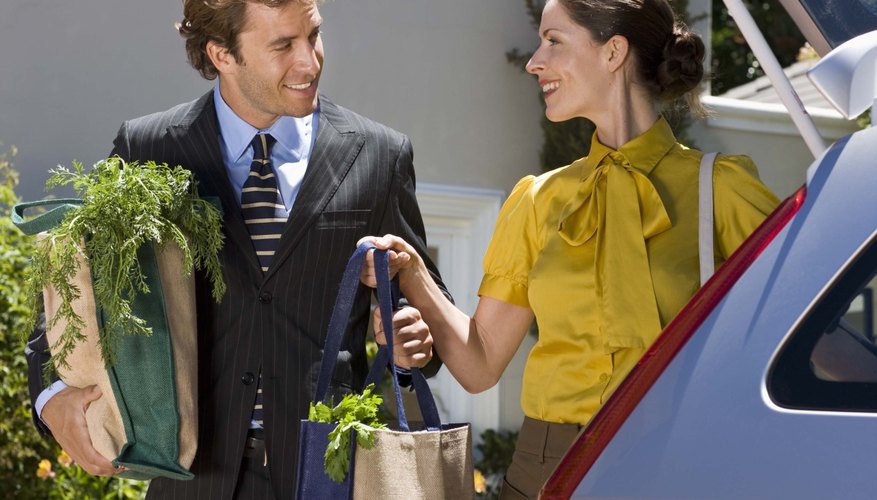 Life Goals
Age is important in the sense that it can indicate the stance of an individual's desires, interests, and perspective on life. For instance, when a person is a young adult they have yet to cement many decisions regarding family, career plans and lifestyle. An adult who is an average age has made many of these decisions, but is yet to decide on many important issues that will matter in the context of a relationship. An older adult has pretty much set the course of their life. In the context of a relationship, it is important for the sake of understanding one another that couples experience these issues together.
Children
Children can be an important deciding factor for dating adults with a significant age gap. With younger adults below the age of 50, this is not always a deal-breaking decision. In these cases, the older adult is often willing to wait for the younger party to be ready for children. This is still an important factor to discuss becoming too deeply involved. However, with middle-aged adults dating a younger adult, this decision becomes weightier. Some middle aged adults may not want children, while their younger partner does. This is an important factor to consider.
Benefits
Dating a younger partner may get you more involved in youthful carefree activities such as dancing, viewing the arts, hiking and spontaneous date activities. A younger partner has less experience in life, so they may have less emotional baggage and they may look up to you as a mentor. Benefits of dating an older partner may include increased stability in the relationship, in the sense that an older partner may have more established desires and relational wisdom. An older partner may also have more refined tastes and knowledge which can help you become more cultured.
Mistakes To Avoid
Avoid age related humor that may seem innocent to you but belittles your partner. For instance, don't play the "how old were you during this major world event" game. Avoid nicknames that seem funny at the time but can put a strain on the relationship. For instance, nicknames like "Scout" or "Grandpa" can ultimately segregate the respective partners. Be prepared to be alienated from some friends or family members. For instance, a younger woman dating an older man may have an easy time bonding with her partner's guy friends, but bonding with his female friends may be more difficult, as they may see her as a trophy prize rather than a serious partner.
View Singles Near You