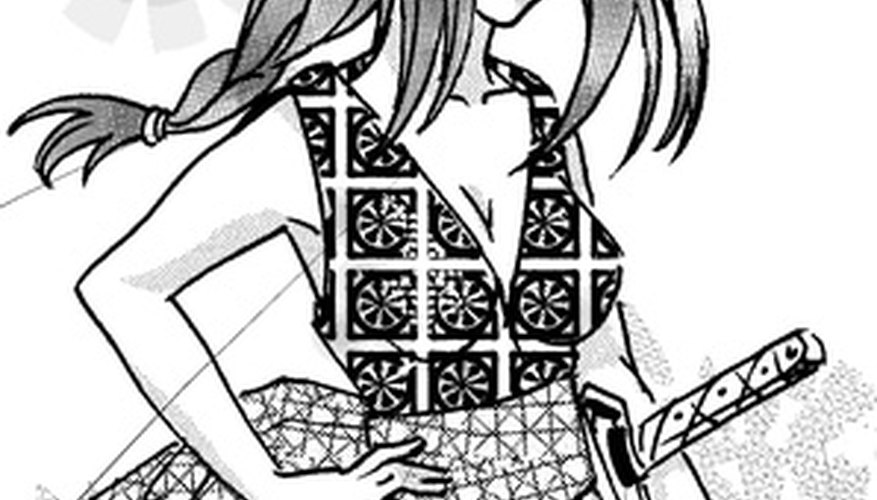 "Summer Session"
"Summer Session" is a romance visual novel game for guys. It is for Windows computers and created by Tycoon games. You play a high school student stuck in summer school, but all isn't lost, because lots of pretty girls are in summer school with you. But watch out, you will need to balance study with romance and friendship, because high school drop-outs are distinctly unattractive.
"Other Age"
"Other Age" is a free romantic game for girls. You are the princess of the fantasy kingdom of Zeiva and for your sixteenth birthday you receive a Luv Luv machine. It's function: to summon your dream beau. Things can go quite wrong in this fantasy world, and you will need to make the correct choices to help your character marry Prince Charming.
"RE: Alistair++"
"RE: Alistair++" is another free anime romance game. You play Merui, a high school student and a big fan of the fictitious massive multiplayer online role playing game, Rivenwell Online. However, another player in the game has stolen an item from her, and she knows it was someone in her class. Her quest is to confront the culprit in real life and get revenge. However, in the process, she'll make new friends, have some fun, and even find romance.
"Ripples"
"Ripples" is a game for Windows, Mac, Linux and even the iPhone. You control a pessimistic young photography lover and the beautiful, kind and optimistic young girl he falls in love with. The game is free, but is only around 10 minutes long.
"Moonlight Walks"
"Moonlight Walks" is a short, free romance game about a young man spending the summer on a small island with his retired aunt and uncle. You are out star-gazing on the beach when you meet a mysterious young woman, and you just have to find out more about her mysterious past. There are four endings, and the game (written originally in English) has been translated into both Russian and Czech. It can be played on Windows, Mac OS X and Linux computers.
View Singles Near You