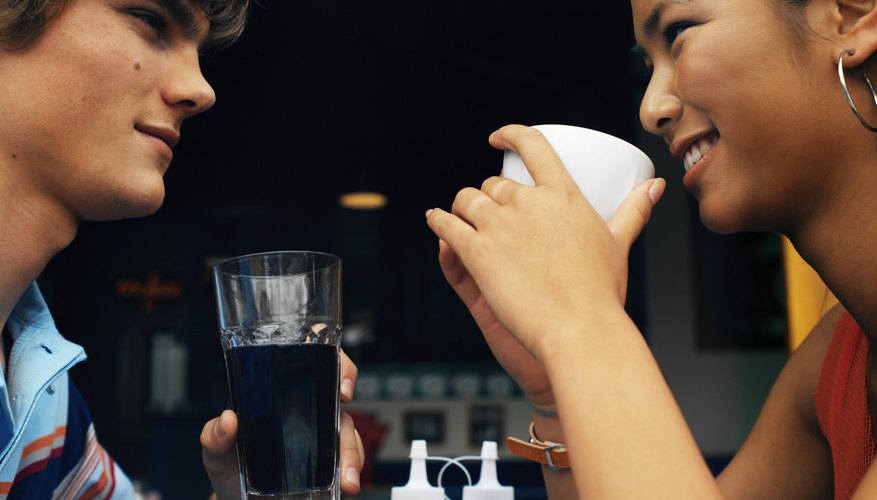 Step 1
Approach her at a convenient time. If you run into her in the hall or catch her on her lunch break, gently pull her aside and ask her if this would be an OK time to talk. Make sure it's a time when neither of you is rushed or feeling pressured to be somewhere else. Arrange to meet her at a different location if she can't talk at the moment, but be clear about wanting to speak with her.
Step 2
Begin with an apology. You might say, "First of all, I want to apologize for canceling on you." Assure her that you would not have canceled unless it was absolutely necessary. Be clear with your apology and let her know that you value her time.
Step 3
Let her know what exactly occurred. Explain why you could not meet her when you had arranged to. Don't get wordy or make up excuses; rather, explain in a clear and precise manner that something unexpected happened, leaving you no choice but to cancel. After you have explained, listen for any questions or comments. Allow her to express her feelings, even if they aren't pleasant.
Step 4
Ask for another date. Let her know that she's important to you and that you don't want to lose the opportunity to date her again. If she's truly interested in you, she will likely agree.
Tip
Be confident when you approach her to apologize.
View Singles Near You