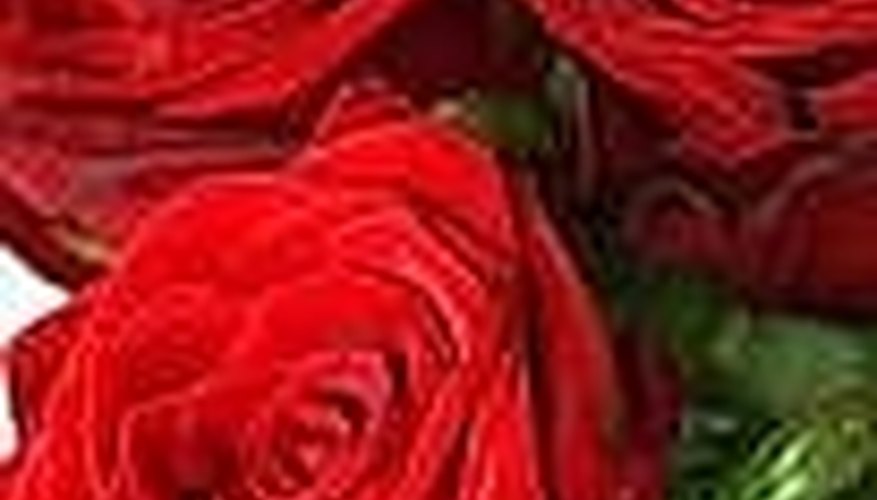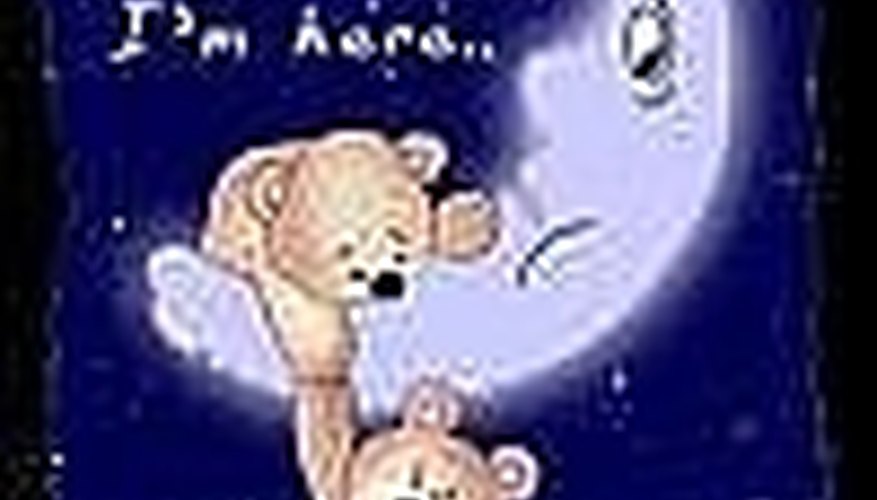 Approach her confidently. Start off by saying "Hi, how was your day?" then ask her how she feels. Make it all about her. Do not rush her on a date with you. Show her that you are there for her. That you're someone she can rely on.
Remember to always make it about her. It's how she feels, what she wants, what she likes. Do not make it about you. Do not just hear her, listen to what she has to say.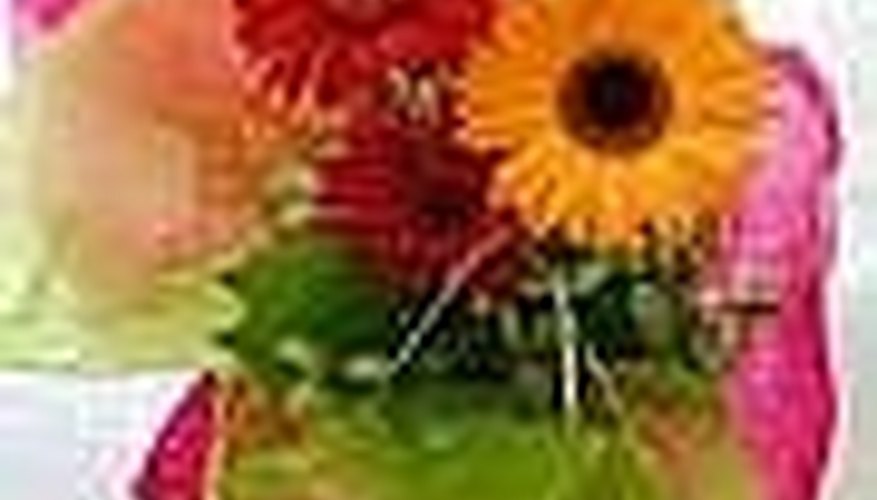 Do not forget about step 2. Find out what she likes to do and surprise her by actually doing it. Even if it is something you don't like to do, do it anyway. Remember it's about her, not you. Also remember, this is not the first date.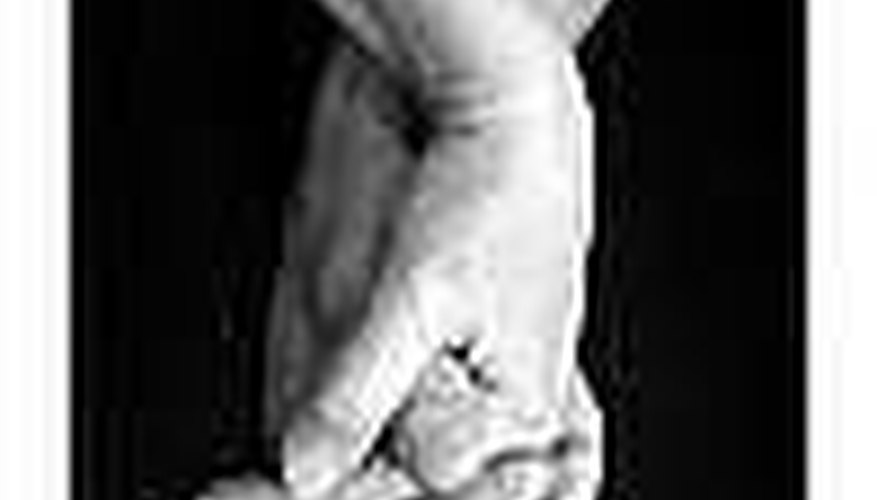 Never rush her with any physical contact that she may not be ready for. Make sure she feels comfortable. Show her that everything you are doing is for her and that you want to be a part of her life for who she is. But remember to stay in your zone.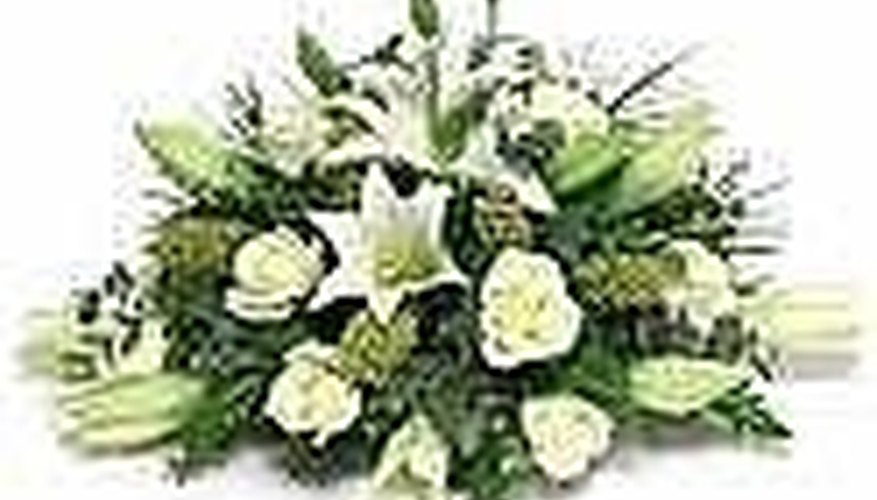 Now that you have your first date with her. Let her know who you are. Show her that you're not like them others guys, that your different. Show her she's the only one that you got eyes for. That she is the only one you're thinking about constantly.
One the second date, take her somewhere you both have never been before. Make it a new experience for the both of you to enjoy. Do not ask her or your friends where to go.
Remember your steps! You do not want to rush her by doing something she is not ready for. After your second date with her ask her if she had a good time. Ask her what she liked or didn't like.
Your final step. Now, you should be on your third date with her. This is where you start to express your feeling to her. How exactly you feel about her. Just remember do not move too fast. Focus on her reactions. I got you into her life, now the rest is up to you.
Things You Will Need

Yourself
A female you really like
These steps
Tips
Follow these steps.

Have pleasant conversations.

Keep eye contact when necessary.

Be charming and compliment her.

Don't just hear her, listen to what she is saying.
Warning
I gave you basic steps, the conversation and what you say is completely up to you.
View Singles Near You