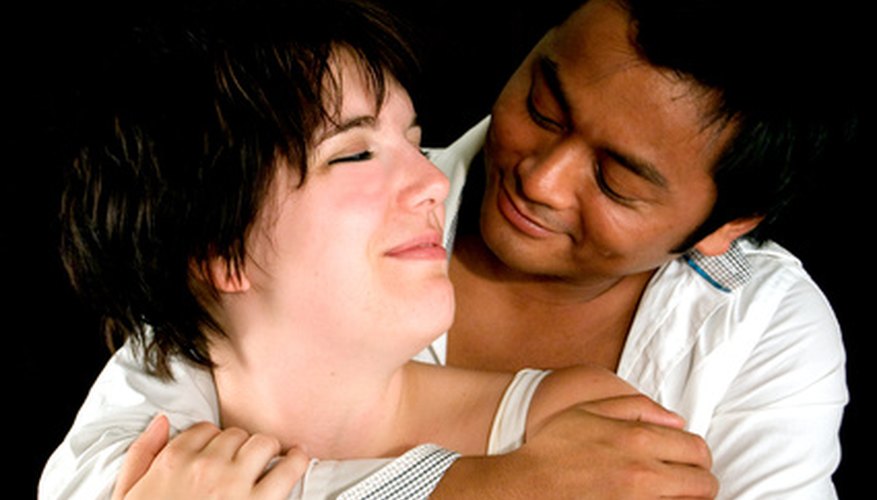 Step 1
Surprise your date occasionally. For example, if your date has been talking about a certain concert that's coming up but can't afford the tickets, purchase the tickets and tell your date that you have a nice surprise. The surprise element adds excitement to a relationship.
Step 2
Use your days off for dates. Sit down with your date and talk about what ideas you have for the day off. You may want to have lunch at a local restaurant, but your date wants to go swimming and play tennis that day. Compromise by starting the day off with the outdoor activities, then end the date with a nice restaurant meal.
Step 3
Try new activities together. For example, if both of you never took arts and crafts classes and you've been interested in doing so, sign up for a day-long session at the community center. Then take the crafts you made together and use them as decorations in your homes. If the community center is sponsoring a couples' cooking contest for a cash prize, plan what you want to cook for the contest and enter it.
View Singles Near You