Romantic Art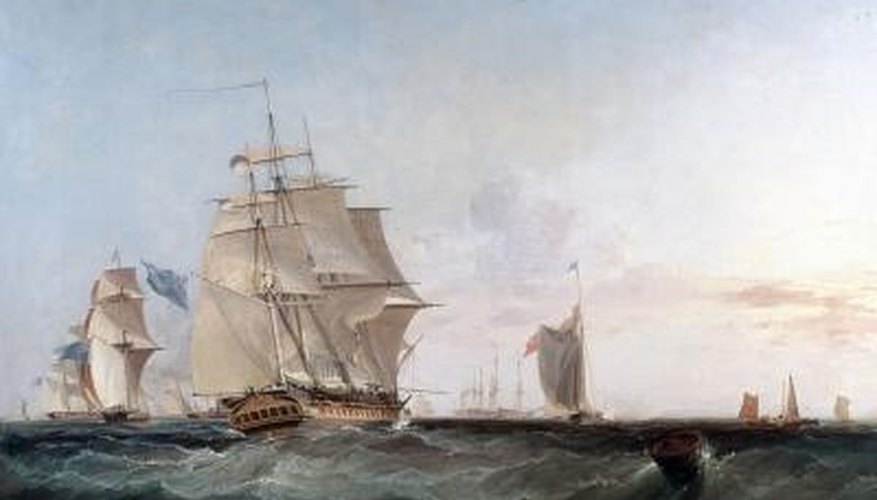 Directly following the ancient Greek and Roman-inspired Neoclassical period, the Romantic artists depicted boldly emotional scenes in their paintings and sculptures. Nature and its interaction with man was a favorite subject, with French and English painters frequently depicting violent shipwrecks. Portraits became more individualized and emotional rather than straightforward likenesses, such as Theodore Gericault's paintings of psychiatric patients. Famous Romantic painters include Jacques Louis-David, Francisco Goya, Caspar David Friedrich, Eugene Delacroix, and John Constable.
Romantic Literature
Literature of the Romantic era is often emotional, dark, descriptive and introspective. The Romantic writers were highly concerned with the individual, particularly his imagination and creative powers. Novels, poetry and essays were all forms used by Romantic writers to address topics ranging from nature to symbolism to art itself. Famous British Romantic writers included Mary Shelley, William Blake, William Wordsworth, William Blake, Jane Austen, Samuel Taylor Coleridge and Sir Walter Scott, among many more.
Romantic Music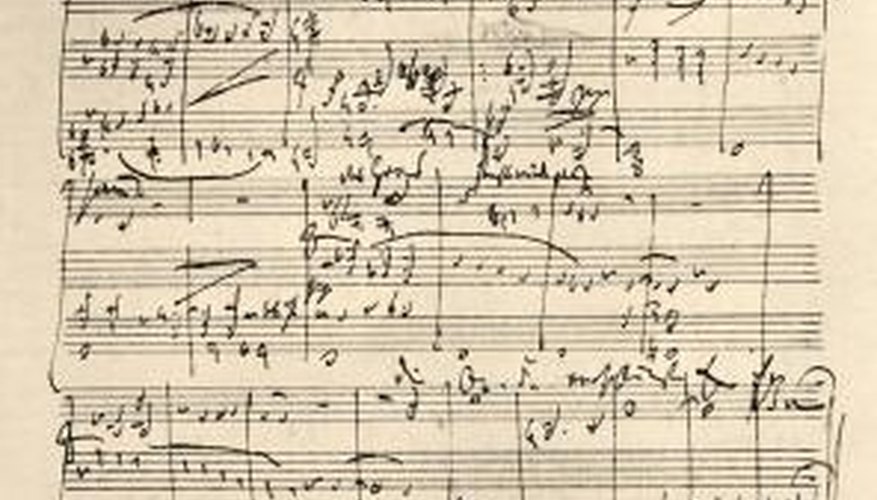 Romantic music is generally characterized by its tendency to test the boundaries of musical composition and form that had previously been strictly followed throughout the Classical period. In contrast, Romantic musicians such as Richard Strauss and Richard Wagner pushed the boundaries of what acceptable music sounded like. Many pieces composed during the Romantic period were considerably more emotional and intense than the music of the 18th century. Famous Romantic composers include Schumann, Chopin, Verdi, Brahms and Tchaikovsky.
Romantic Influences
Cultural works from the Romantic era continue to be admired, and the period still influences the artists, composers and writers of the present age. Themes such as the importance of emotion, how mankind interprets and interacts with nature and challenging the conventional notions of how to compose a piece of music or create a work of art are central to much of the creative happenings in the current day.
View Singles Near You