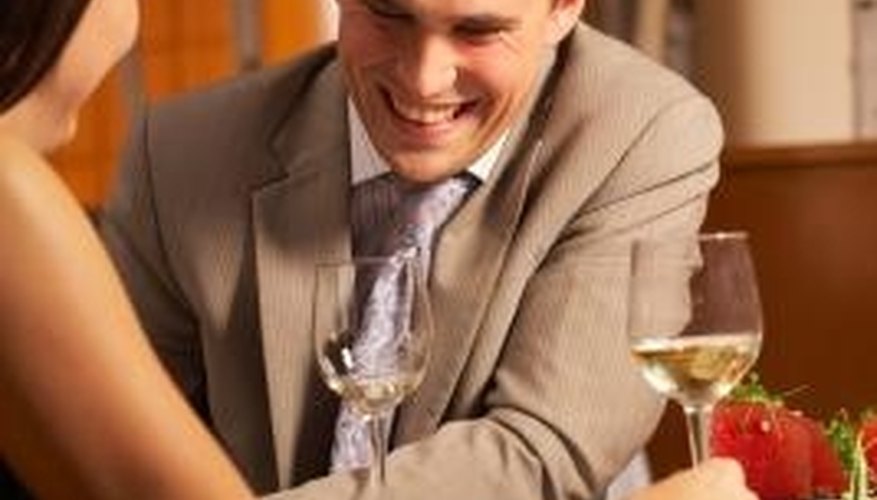 Work on your self-confidence. People naturally gravitate towards people who are confident and your acquaintance is more likely to respond positively to your advances. Do this by emphasizing your strengths, taking risks and being self-aware.
Talk to your acquaintance frequently and get to know them better. This helps to establish a stronger relationship and discover things she likes. Remember to include light flirting to show interest in the person beyond friendship. Subtle gestures such as occasional touching, smiling and compliments work.
Plan fun activities for the date. Base the activities on what you learned about your acquaintance in step 2. This shows him that you listened to what he said during your conversations, making him feel important to you.
Tell the person that you are interested in them as more than a friend. Ask your acquaintance if she is interested in spending more personal time with you. Suggest one of the plans you already made.
Tip
If you feel unsure about the plans from step 3, dinner at a nice restaurant, a movie or a picnic are suitable suggestions.
View Singles Near You