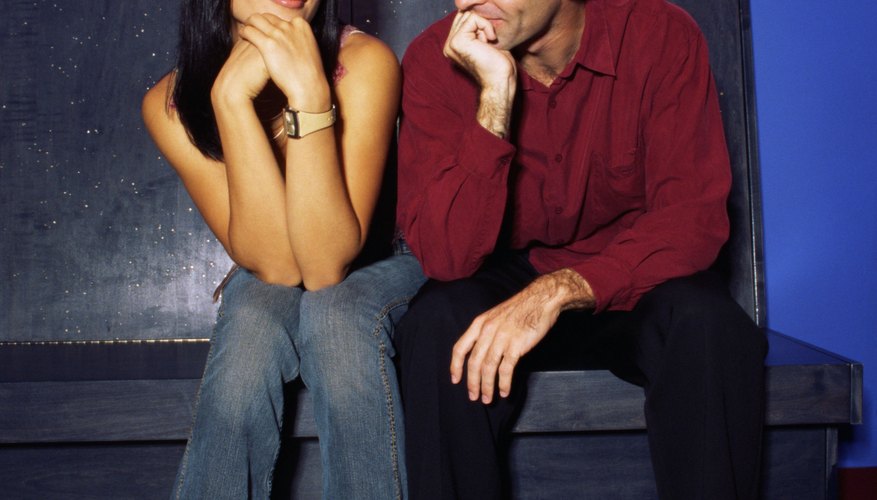 Step 1
Figure out if your crush is interested in you. Find out by text messaging or calling her. If she picks up or texts back right away, she is likely interested in you.
Step 2
Invite your crush to join you for an activity he might enjoy. For example, if you are going to the market and you want him to come, say, "I am going to the market if you'd like to join me." This isn't asking him on a date, but it allows you to gauge whether he wants to spend time with you.
Step 3
Read any signs she gives out. If she stumbles over sentences and won't look you in the eyes, she may be thinking about dating you. Stand a little close to her to see if she inches closer, stays put or inches away. This is a subtle clue about whether she likes you or not.
Step 4
Say the word "date" when you ask him out. This prevents any confusion since it makes the situation obvious. It is a big step to take, but you need to let him know that you aren't just interested in friendship.
Step 5
Set a day and general time to meet. Work out the details later, as this isn't important at the moment. However, figuring out a time so that you are both committed is key.
View Singles Near You