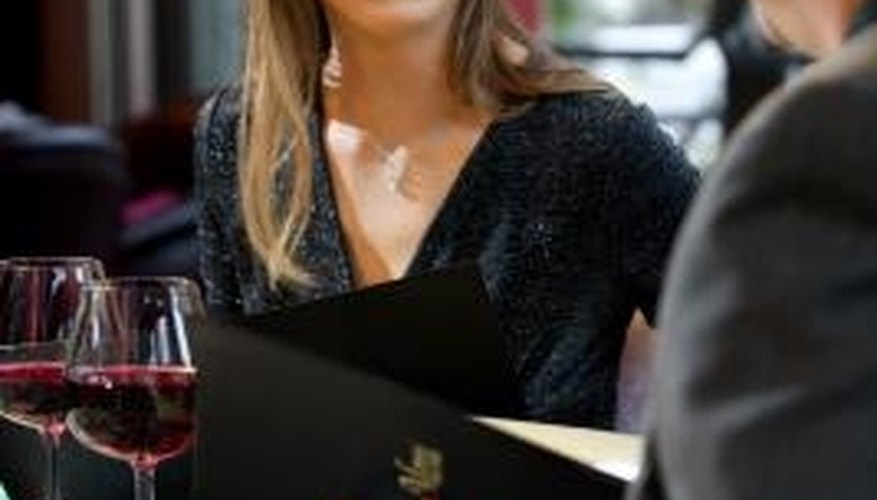 Get to know the girl as much as possible without necessarily signaling too much romantic interest. Coming on too strong and making it clear that you are weak in the knees around her can be a sign of weakness and potentially put a girl off. Learn her name, what she likes to do and who her friends are before going further.
Talk to her friends if you know them or speak to mutual friends. In addition to finding out useful information like her relationship status, her friends can tell you what she's like. They might even know whether or not she is interested in you.
Invite her to something through her friends or mutual friends if possible. While this won't result in a formal or traditional one-on-one date, it can show that you are interested in her but might be a little shy. Have a party or go to an event and tell her friends that you'd like her to come. They will tell her and whether or not she shows up will indicate her interest.
Tell her about an exciting new band playing soon, a movie coming out, the opening of an art exhibit or other upcoming event. If she signals that she is interested in that event, tell her when you are going and suggest that she come along. While this is not a cutting-edge maneuver, it prevents the chances of rejection, as you are still going without her; however, it does signal that you like being around her and want to spend more time with her.
Prepare for rejection. Some girls don't like the indirect route. Also, she might just not want to date or could have other engagements. If you ask her out more than once and she says she has plans, doesn't give a clear answer or says no, give up and move on. No matter how suavely or indirectly you ask her out, she will be fairly direct in signaling her desire to go out with you.
View Singles Near You