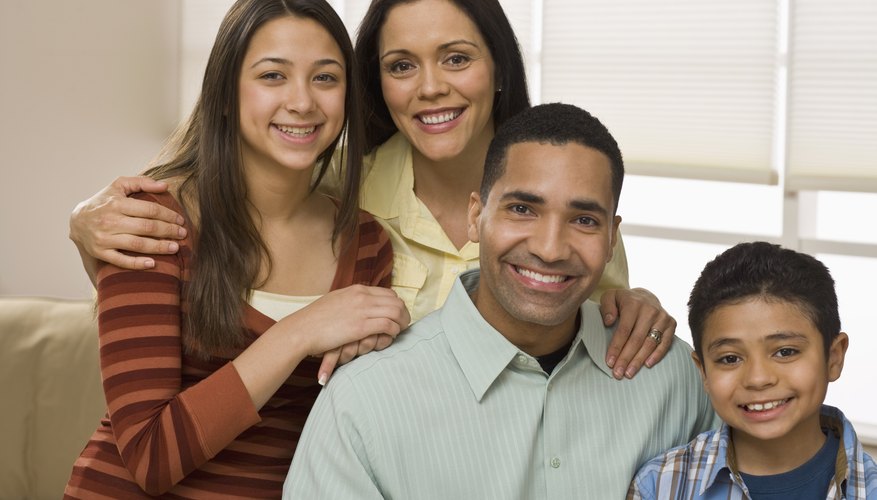 Step 1
Before the meeting, ask yourself why you want to marry your girlfriend and if you're prepared for marriage spiritually, emotionally and financially. Write the answers to these questions on a sheet of paper and reflect on those answers. If you believe that you're ready to marry based on your reflections, prepare to discuss this with your girlfriend's father.
Step 2
Avoid flattery in your discussion with your girlfriend's father. Instead of saying, "Your daughter is the best thing that happened to me", say something like, "After three years of courtship with your daughter, I believe that because of her loyalty, trustworthiness, her desire to build a marriage on biblical principles and her integrity in the way she handles different situations, I feel that she is the person I should marry."
Step 3
Politely respond to your girlfriend's father's objections. If the father feels that you sometimes act immaturely towards his daughter and also that you're not financially prepared for marriage, say that while in the past you struggled with emotional immaturity, you're working to change your attitude. Also discuss the ways in which you're learning to manage money wisely.
References
View Singles Near You