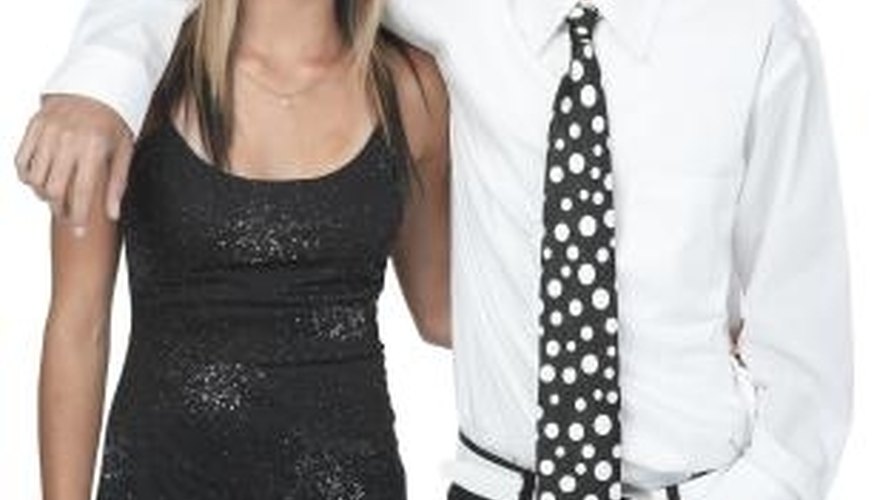 Learn what makes dad tick. Pay attention to what she's said about her dad so you know what you're up against. Notice if she seems to bubble over with glee when she speaks about him or if she cringes at the thought of approaching him about things.
Let her know you want to ask her father's permission to date her. Not only will this provide you with some preparatory tips she may have for you, but it will also save you embarrassment if she is not willing to move forward with you. Express your general interest in her, and let her know your intentions of approaching her father.
Get the green light from your girl and ask detailed questions about her father so you'll have a decent approach. Consider asking him while spending an afternoon tossing around a ball, grabbing a bite to eat or even helping him around the house.
Be yourself and schedule your time with dad to see if he's available. Keep your request open and unobtrusive so he does not know what you want ahead of time. Act naturally and schedule time with him. Plan to arrive a few minutes early and dress the part. Don't arrive for yard work wearing your Sunday best or vice versa.
Remember it's just a date. You're not asking for her hand in marriage, although the two probably could not be any closer to the same in dad's eyes. When the time is right and you feel confident, begin by complimenting dad on a job well-done raising his daughter. Tell him that you and she have been spending a little more time together lately. Gauge his initial reaction to determine if you should pour on more compliments or jump right in and tell him.
Reiterate your respect for him and his family, and ask. Ask him how he'd feel if you spent more time with his daughter, and provide him with some things you'd like to do. Perhaps you will invite her to a family picnic the next weekend or to a friend's house for game night. Give him some examples of how you plan to be a gentleman and take good care of her. He's not going to want to hear that your first plan is to whisk her off to Vegas for a weekend of pure, unadulterated debauchery.
Give him a chance to process and respond. Be prepared to answer any of his follow-up questions which could be personal, such as your family upbringing, educational background or day-to-day influences.
View Singles Near You