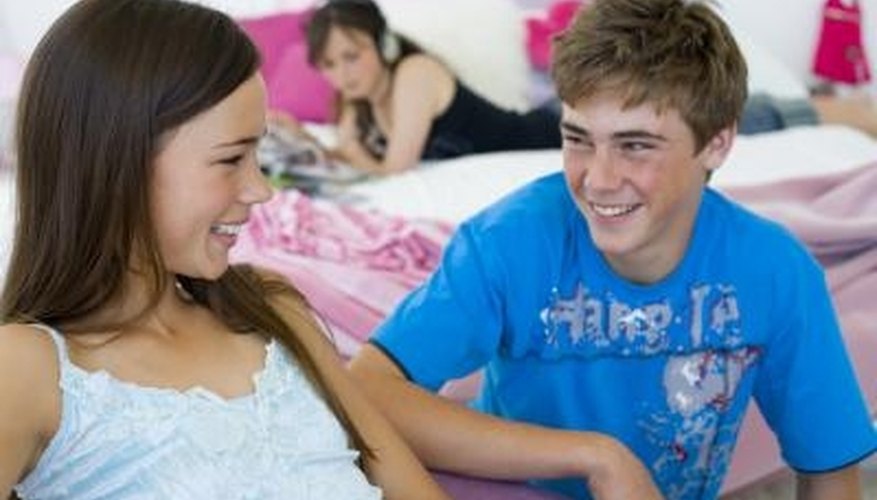 Choose a time when you can talk to him in person and invite him to do an activity. It helps to choose something you know you both enjoy, and try to choose activities that allow you to talk and get to know each other better. Going to a museum, having coffee, or even taking a walk or hike are all casual activities that allow you to talk.
Since it's clear that you like this guy it's important to let him know. Don't be too vague, and don't invite other friends to a group activity. This will open up the possibility of confusion, and he may not know that you are attracted to him. Be clear that you'd like to get to know him better by spending some time together. If it isn't a formal date you should still express the fact that you like him.
Have a few ideas in mind and some days and times you'd like to see him. This will ensure that he knows you are serious and have prepared to talk to him. Being clear about the plans will indicate that you've thought about him, you know some of his interests and you're willing to be assertive with men you like.
Be prepared for all responses. Hopefully, he'll accept the invitation and you two will have a chance to get to know each other, but if he declines you should be prepared to take it in stride and be polite. Taking risks to be assertive about dating is an important skill. You should be proud of yourself for having the courage, and if he declines you can learn how to respond comfortably and perhaps get to know other individuals. Remember, you like him, but you probably don't know him very well, so if he declines the invitation it's likely you're not compatible.
View Singles Near You