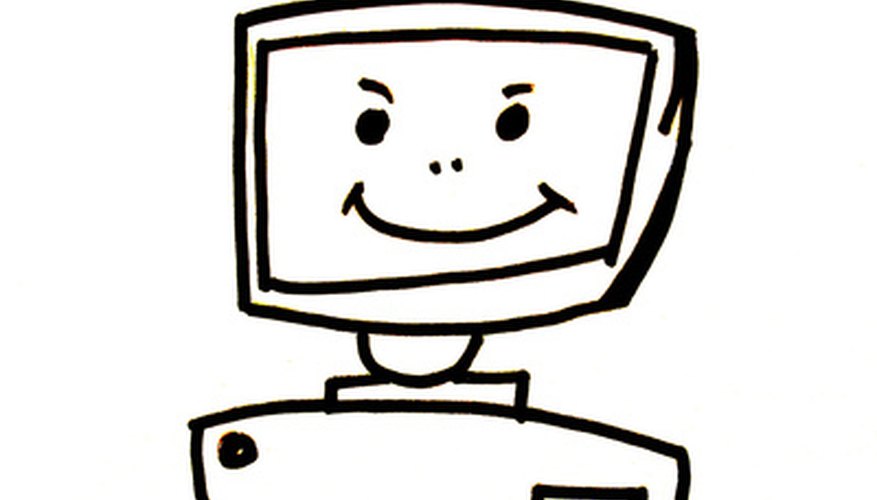 Step 1
Keep the conversation going. By showing that you're interested in what he has to say, you'll get to know him better and keep him involved in your conversation. People like to talk about themselves, and they like to feel that someone is interested in what they have to say. Pay attention to what he has to say and ask questions. Let him know you're listening by smiling and nodding while he's talking.
Step 2
Compliment him. This is a little difficult to do because you're not in person, and you can't get away with, "You have nice eyes," or "I like your shirt." You can, however, compliment his personality or sense or humor. Compliments will put him at ease.
Step 3
Ask him to do something that you know he's interested in. During your conversations, ask him what he likes to do on the weekends. When you're deciding what kind of date you should ask him on, take his current activities into consideration. He's going to enjoy being able to do something he loves while meeting you.
Step 4
Invite him out with a group of friends. This may ease the awkwardness of going on a date with a guy whom you haven't literally met yet. Talk to your friends about him and make sure they agree to not do anything embarrassing. Sometimes a friendly joke can seem off-putting to a potential new beau.
Tips
Instead of hinting at the fact that you'd like to hang out with your online guy, simply say it out loud. Confidence is attractive, and the worst that he can say is "No." Most importantly, ask him out clearly and directly.

You don't have to stick to a specific timeline. If you feel that you'd like to meet in person within your first conversation, go ahead and ask him out.
Warning
Be cautious meeting people online. Prioritize your safety and well-being. Meet people in public places and let people know where you are and what time you're arriving so that they can account for where you are.
References
View Singles Near You