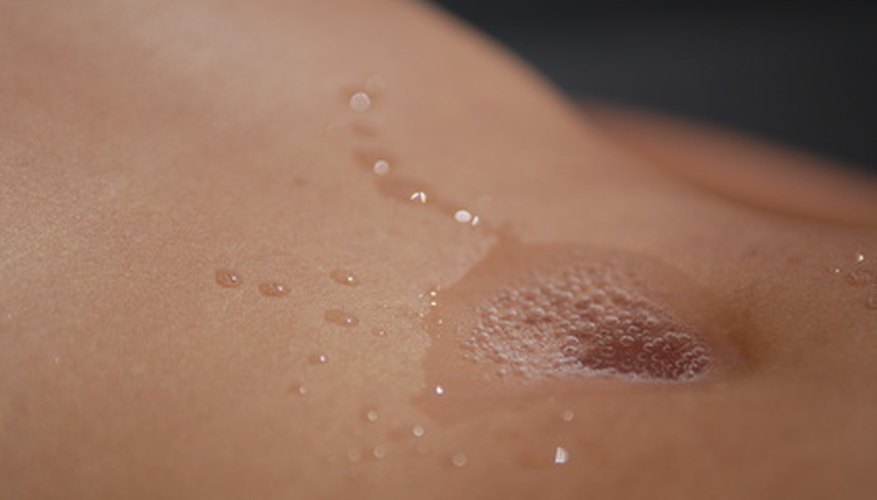 Club Venus
Club Venus is a club in Atlanta where couples can go to openly explore their sexuality in a non-threatening environment. There is no alcohol served here and the focus here is on public sexual displays although a number of private areas are located throughout the club. A number of theme rooms are located within the club and they include a dungeon room, a soundproof room and and a number of lofted rooms that are private for couples only and are raised above the main floor. Lockers are available for clothing storage, a large dance floor features strip polls and a DJ usually is on-site to add the soundtrack to long nights of fun here. If you visit on Fridays or Saturdays, a free buffet meal is served.
Club Venus 405 Dutch Valley Place Atlanta, GA 30324 404-876-4906 clubvenus.com
Trapeze
Trapeze is a high-class space that caters to the swinger lifestyle. Singles are allowed here but there are areas of the club that are strictly designed for couples only. Couples can play together alone or find willing partners to enjoy time with. The vast space of Trapeze features a number of themed rooms and beautiful play areas. A back of the club lounge area features spas, a heated indoor pool and private cabana areas. If you are in the mood, you can enjoy a large dance floor or just watch the action from raised seating platforms. Trapeze offers showers, lockers and several bars that are BYOB. Bartenders will mix and serve what you bring in to the club. A gourmet buffet is also served. Everything you can need is here for an adventurous and intimate night out.
Trapeze 4470 Commerce Drive S.W. Atlanta, GA 30336 404-699-0100 trapezeclub.com
2 Risque
This is arguably the most popular alternative lifestyle club in Atlanta. The list of features and amenities at 2 Risque is almost endless. The club features a massage area, private suites for couples only, semi-private suites that voyeurs and exhibitionists can enjoy, a BYOB bar that will mix what you bring, showers, lockers, a boutique, dance floors, an herbal/oxygen bar, photo studio and large dungeon area where serious action can be viewed. This club was designed by a couple to promote a safe sexual environment that offers something more exciting than a standard nightclub experience. Safety and security is key at 2 Risque and people who do not respect that are asked to leave right away.
2 Risque 4505 Commerce Drive Atlanta, Georgia 30336 404-696-2737 club2risque.com
References
Resources
View Singles Near You