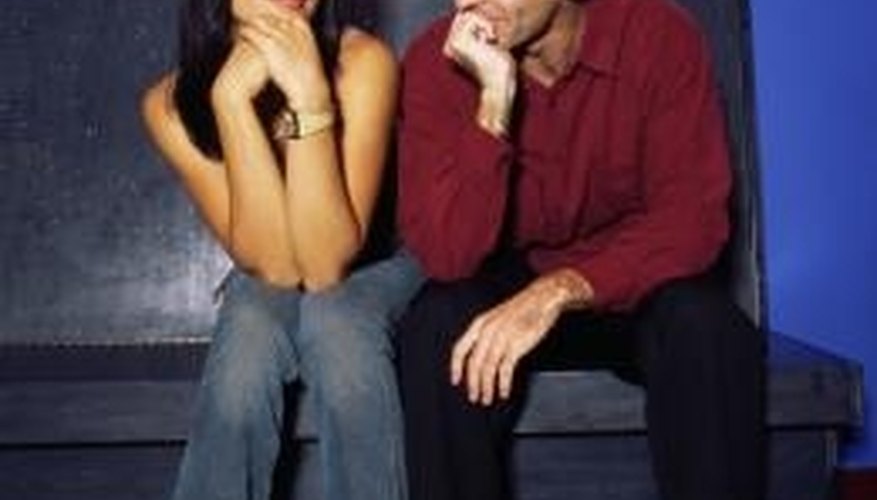 Show off your knowledge of Canadian arts. Talk about the well known fiction of Canadian writer, Nino Ricci, or the novels and essays of Hugh MacLennan, for example. Point out Canadian music favorites -- such as the rock-and-roll group Black Cherry or blues sensation Baxter Creek Band. Use Canadian arts to jump-start mutual interests and conversation.
Buy tickets to a sports event. Take the man to a lacrosse game or a hockey tournament, for example. Lacrosse and hockey, according to J.J.'s Complete Guide to Canada, are two standout sports in the country. Present a Team Canada lacrosse bag or hockey jersey as an additional sports gift for the man.
Embrace his roots. Find out where the man is from and study his background. Discuss the cultural and artistic heritage -- including French art and music -- of Quebec City, for example. Note the world-renowned freshwater beaches in Ontario and offer to go boating or fishing and enjoy the water.
View Singles Near You