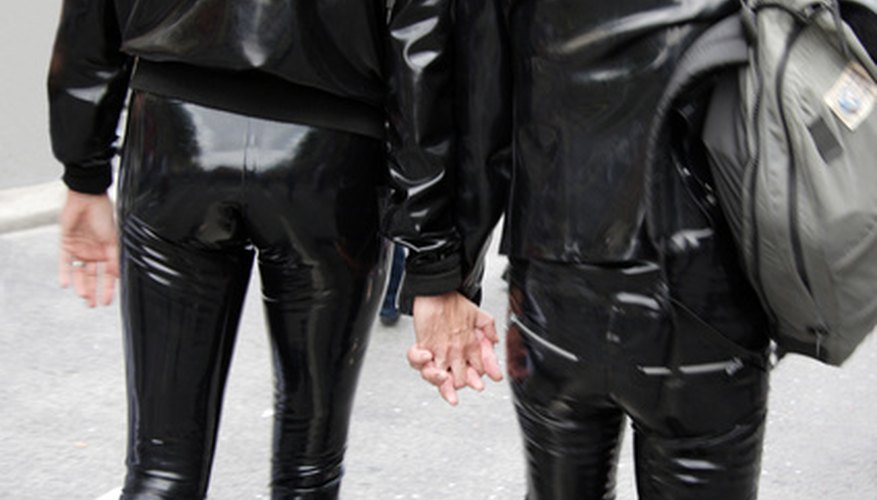 Step 1
Hit the gym. Not only does it get you in great shape, which attracts other men, but it also helps build your self-esteem. Confidence will make it easier to go out and talk to new and exciting gay men.
Step 2
Dress to impress even if you're just out grocery shopping. It might sound stereotypical to say that gay men want a man who looks good, but it's often true. Watch what other men are wearing to clubs and try to copy that look for yourself or ask for help from your friends.
Step 3
Learn the basics of flirting. The best way to do this is through trial and error, trying things out to see what works and what doesn't. After you flirt with a few different men, you'll be able to see what works for your situation and what attracts men to you.
Step 4
Pick up some dance moves. You can spend part of the night hiding out in the corner to see what other people are doing, as long as you spend the rest of your night on the dance floor. The better you dance, the more guys will notice you and feel attracted to you.
Step 5
Touch as often as possible. People love to be touched and guys are no exception. Rubbing your hand across his back, letting your hand linger during a handshake and giving a small hug are great ways to show a man you're interested.
Things You Will Need

Nice clothes
Ability to flirt
Dance moves
View Singles Near You