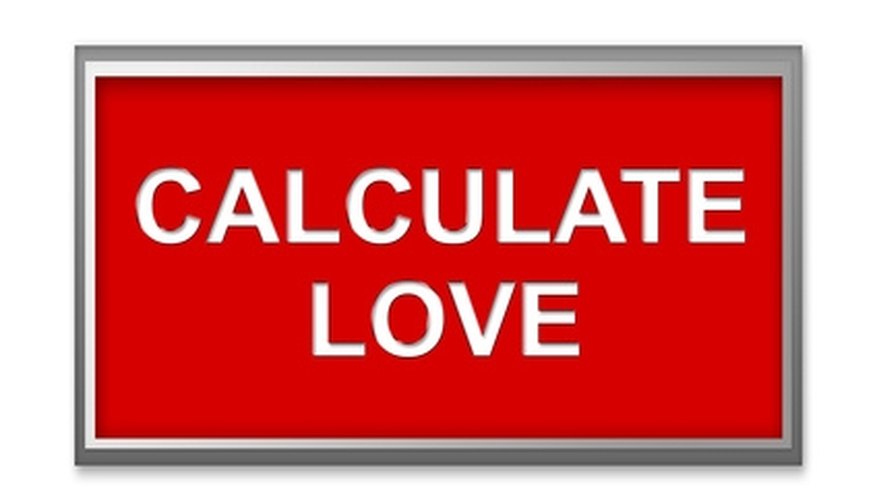 Find a pattern in his routine. The more you run into him, the better your chances of making a connection. Maybe he shows up at the same coffee shop at a particular time each morning, or has lunch at a favorite hang-out. You can plan to be there at those times to make your move.
Get to know a mutual acquaintance. If you see this guy on a frequent basis, chances are that you and he share mutual acquaintances or co-workers. Try striking up a conversation with one of them when he is not around. You may be able to find out crucial details about him, such as whether or not he's dating anyone, or has his eye on someone. Maybe the mutual acquaintance will introduce you if they learn you are interested in him.
Look your best. Dressing sexy, but not sleazy, is the key. Men are visual, so showing a little skin is preferable. The motive is getting him to notice that you are in the vicinity. Be confident.
Splash on your favorite perfume. Leaving your sweet scent in the air as you walk past him is sure to get him to notice you.
Make eye contact. When his eyes meet yours, be sure to flash him a beautiful smile that lets him know you are interested.
Strike up a conversation. Be genuine and casual. Make a comment on the weather or the local sports team, anything to break the ice. Try not to pry or get into his personal life. Let him know that you would like to get to know him, but don't make him feel as if you are seeking a deep relationship right off the bat.
References
View Singles Near You