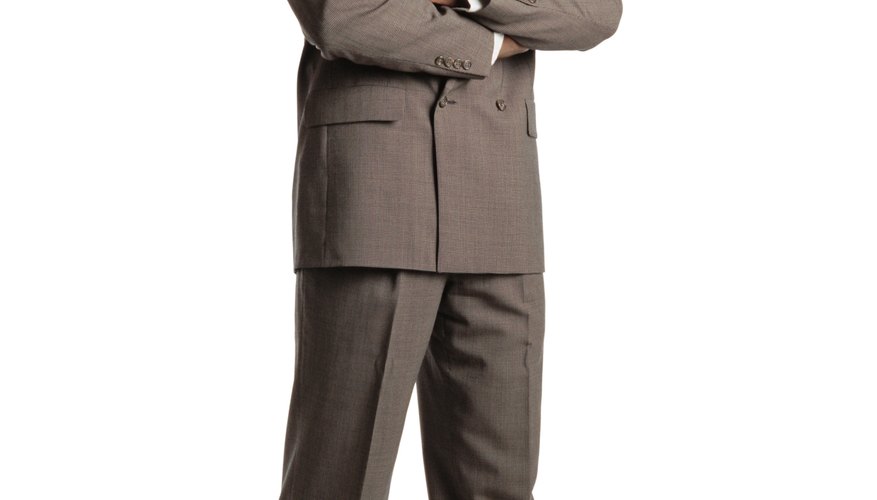 Step 1
Demonstrate your own intelligence. While you don't have to walk around quoting Einstein, you do want to show intelligent women that you can provide intellectual stimulation. Appropriate ways to show off your smarts include discussing social issues or sharing your technical knowledge. Take care to express your intelligence without coming across as arrogant or overzealous.
Step 2
Seek out opportunities to interact with intelligent women. This allows you to form bonds that go deeper than chance encounters. It also lets you show your appreciation for women with strong minds. Make regular visits to libraries, bookstores and similar places frequented by intelligent people, or join dedicated book clubs or civic groups. Strike up conversations that allow women to express themselves freely. Furthering your education can also place you near intelligent women.
Step 3
Hand out sincere compliments. Just because an intelligent woman "doesn't need to hear compliments" doesn't mean that they won't make her smile and feel appreciated. Let women know that you value their intelligence. Focusing on attributes other than her intellect can make her feel special, as some men don't readily associate beauty with brains.
Step 4
Acknowledge when an intelligent woman is right. This includes famous women, as well as the object of your affection. Understand that your admission reinforces the message that you value the opinions and intellect of women.
Step 5
Be yourself. Nobody likes being deceived and pretending to be something you are not is deception. Let her see the real you, smiling, laughing, enjoying life and learning something new every day.
Tip
Intelligent women still enjoy old-fashioned humor.
View Singles Near You