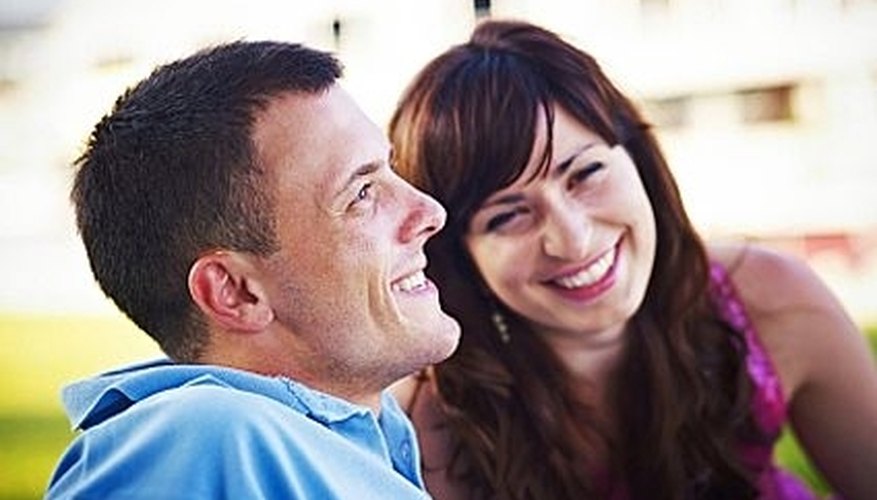 Realize you only have one chance to make a good first impression. Appearances do count.
Show him who you are as a person, don't try to be somebody you're not just to get his attention because it's not fair to either of you. Don't be afraid to disagree with him on topics that matter to you. A good man will appreciate a strong headed woman more than somebody that agrees with everything he says.
Give him a reason to think about you. Wear a lingering fragrance that haunts his memory, soft clothes that he yearns to touch, a smile that he can't get out of his mind.
Appeal to his senses with your sensuous voice, fragrance, clothing and appearance.
Flirt with him by sending silent signals of your interest through subtle body language.
Make him feel like he's the most important person in the world by focusing your full attention on him. Listen intently to what he has to say, and respond with respect for his opinions.
Let him know you're different from all the rest. Emphasize your originality through your appearance, personality, intelligence and behavior. Don't try to pretend that you're anyone other than yourself.
Leave a little something to the imagination. Don't bare all or tell all immediately. An air of mystery can be provocative and appealing to a man.
Things You Will Need

Cashmere Sweaters
Silk Scarf
Perfume
Tip
Your appearance and body language may catch his attention, but it takes personality and charm to sustain a man's interest.
View Singles Near You