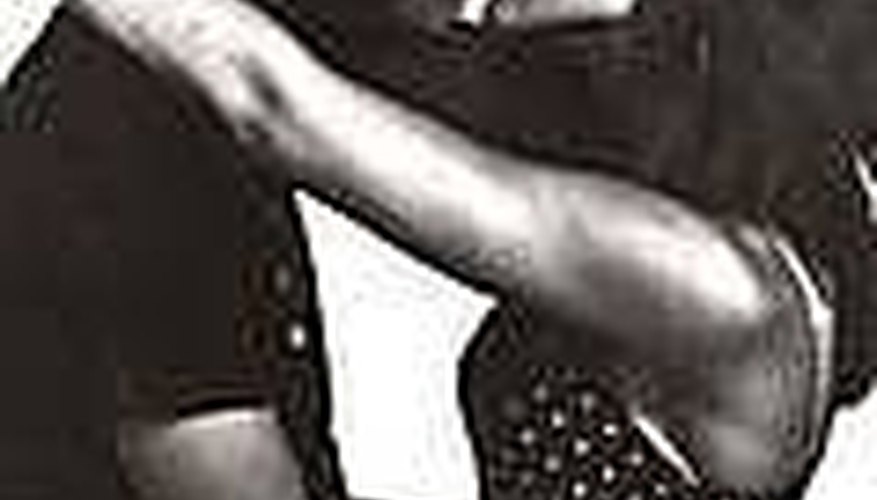 Be aware of your surroundings. The man for you might be right next door,in the next cubicle at your office, or sitting behind you at church. That male friend who's always there for you may be secretly harboring feelings for you. Look around, who knows who might be there waiting for you to notice him. If you want to attract men worth having, be open to the guys you already know, as well as those you don't.
Try a matching site online like eharmony. There's no harm in looking at some profiles and maybe sending an email. There are some great guys on the reputable sights. Adult sights should be avoided, however. These guys are obviously not looking for a relationship. Some men are just a little shy, and would rather use a dating sight than approach a woman in person. Plus, you can get to know a guy over the phone and through emails before you decide if you want a date.
Grocery stores and the mall may be just the place to find Mr. Right. I have several friends who met their man in the grocery store. Just smile at everyone and be friendly wherever you are. Someone might just see you and say hi! If you spot a cutie, why not position yourself close by and make a casual comment or two? Who knows where it could lead...
Stop looking. I usually find what I'm looking for as soon as I quit looking for it. Men are no different. Concentrate on what makes you happy, and the right guy will notice you're vibrant attitude and be hopelessly attracted to you. Good luck.
Things You Will Need

You
Prince Charming!!
a few frogs
Tip
Meet at a public place for a first date.
Warning
Be careful when inviting strangers into your life. Get a good idea of what kind of person you're dealing with before you let them into your home.
View Singles Near You