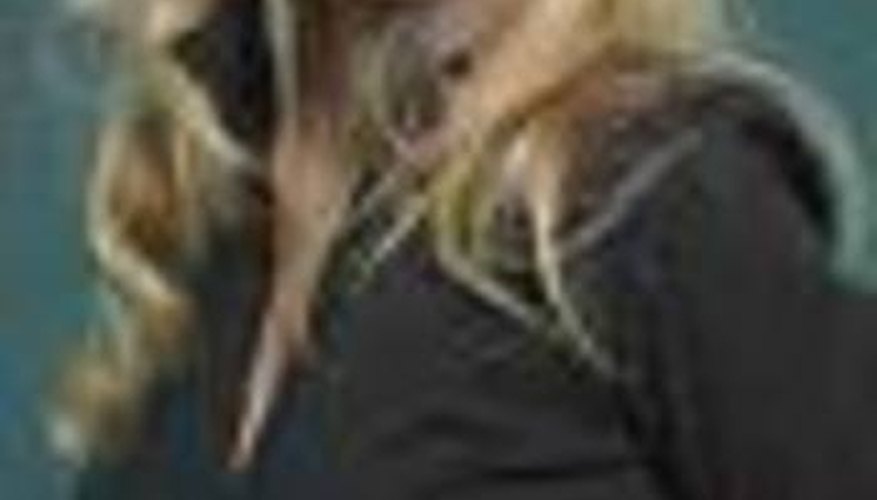 Instructions on How to Attract a Man's Attention
Investigate. Find out what his interests are. Do the two of you have anything in common? Maybe he likes to bowl, and you do too, or perhaps you both have a passion for kung-fu movies.
Initiate. Strike up a conversation with him using the information you have gathered. Once you have a conversation started, try to find out more about him, and share a little about yourself.
Relax and be yourself. He is probably as nervous as you are so inject some humor into the situation. Laughing together is a great way to break the ice.
Give him an opening. Casually mention something you've been planning to do, such as seeing a particular film. Don't invite him to join you, exactly, but leave the door open for him to ask you out.
Walk away. It's time to let him make the next move. You don't want to seem too eager. Say casually, "Call me sometime!" over your shoulder as you leave, but don't offer your phone number . Make him ask for it or figure out some other way to get it.
Tip
The most important thing is to just be yourself. Putting up a fake front will only lead to misunderstandings and disappointments later on. Adopt an attitude of 'What you see is what you get', and you will have a better chance of attracting his attention, and keeping it.
Warning
Don't appear overanxious or desperate. You don't want to look needy, which is never attractive.
View Singles Near You