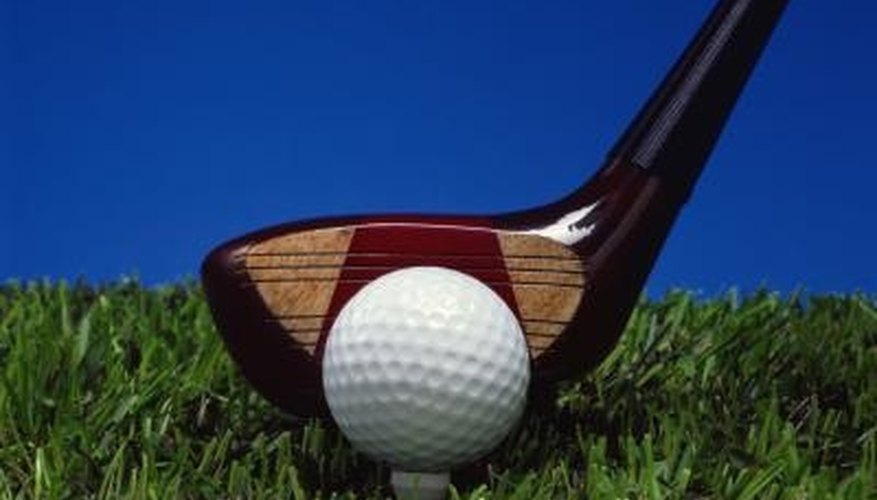 Look great at all times. This doesn't mean that you have to constantly wear a full face of makeup or have your hair professionally blown out every few days. Keeping up with your appearance can be as simple as eating a nutritious diet, getting plenty of sleep and taking care of your skin. That way, you'll look great even when you're on the go or running your daily errands. A sophisticated man wants to know that his partner will always make a great impression, whether they're at a fancy gala or the supermarket.
Join a country club. Sophisticated men frequent country clubs, whether they're playing nine holes with business partners or just sipping a beer at the bar. Either way, you'll be around plenty of single, sophisticated men. Engage in activities that will put you in proximity to successful, cultured men. Take sailing lessons, play tennis and spend your evenings at lounges that cater to a wealthy clientele.
Socialize. Sophisticated men frequent parties, charity events and dinners, and need to know that their partner will feel comfortable in these types of settings. Aside from knowing etiquette and ballroom dancing, you'll need to feel at ease when meeting new people and mingling. Presenting yourself as open, friendly and approachable will be extremely attractive to a sophisticated man.
Sign up with a professional matchmaking service. A skilled matchmaker will know how to pair up your personality with eligible bachelors who fit your definition of sophisticated. Part of attraction is having similar interests and life goals, and this type of service will gather this information to find out who you're compatible with.
Warning
Sophistication often goes hand-in-hand with wealth, but looking for a sophisticated man solely so he can shower you with gifts and take you on expensive trips isn't a good enough reason for trying to find love. Don't focus on his earnings or accept lavish gifts at the start of a relationship.
View Singles Near You