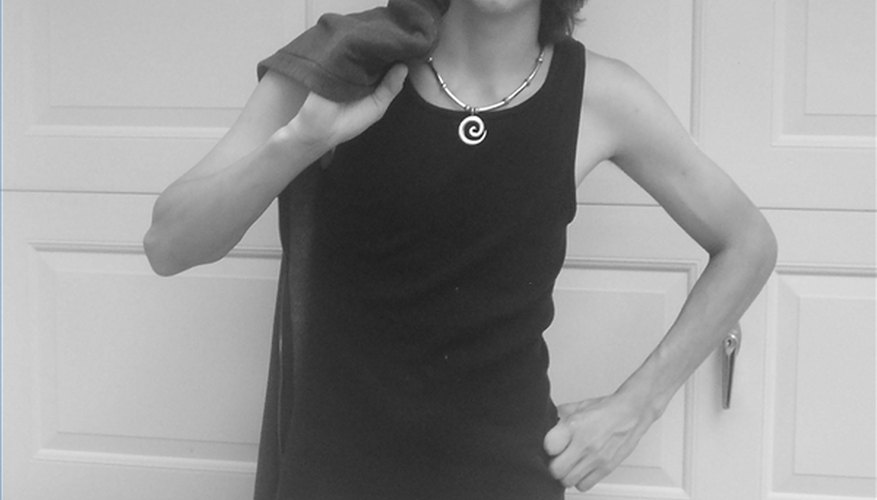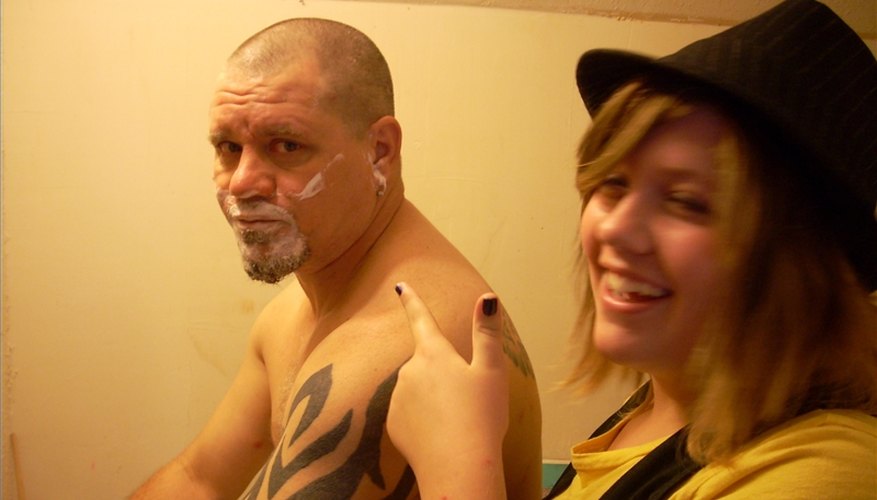 Whenever you go out, shower and groom yourself.
You never know where you may meet a special lady, so whether you are going out for cocktails, or running to the grocery store, look your best. Keep your nails clean, and if you are going to have facial hair, keep it neat and well groomed.
Get updated with a trendy hair cut. Even if it is a short spike, ask your hairdresser her opinion on what hairstyle may look the best on you.
Dress to impress! This doesn't necessarily mean wear a suit and tie, you will do better with women if you begin to dress trendy. Simply look around when you are out and see what the well dressed guys are wearing, or pay attention even on tv. Hang up the 80's wardrobe! Right now, straight leg and boot cut jeans are in. The distressed jeans look amazing on men as well. Complete the look with a nice clean, cool tee or even a subtle dress shirt. Invest in a new pair of shoes that are clean and match your outfit perfectly.
There is nothing sexier then a well dressed man!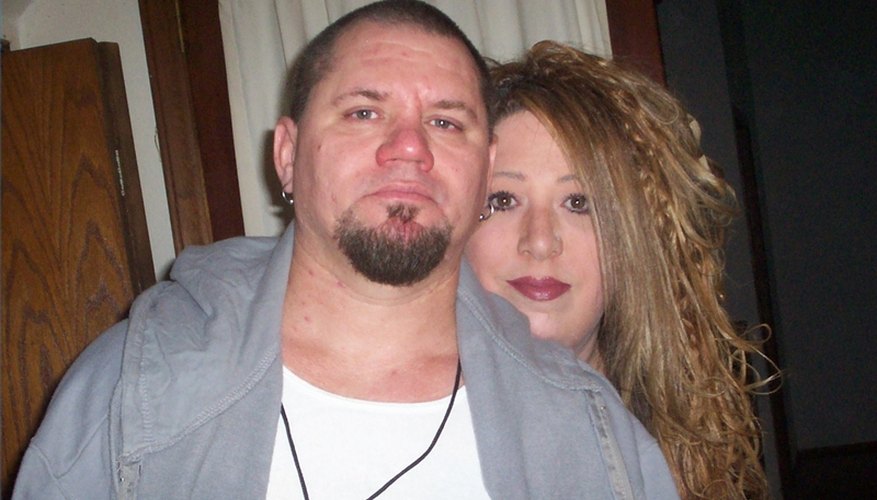 Smell good. Again, the 80's cologne, just toss. Invest in a nice clean, hot scent!
Be confident! If you have done all the 3 steps above, you will be feeling more confident. Just be yourself! Do not be rude, pushy, or come on too strong. Listen to what she is saying, but really hear her. That is what many men lack, the ability to truly be in the moment and how to truly listen.
By doing all of the above, you will attract women! Don't believe it can be that easy? What do you have to lose? Give it a try, you will be surprised!
Things You Will Need

A little extra care for yourself and your appearance!
Resources
View Singles Near You