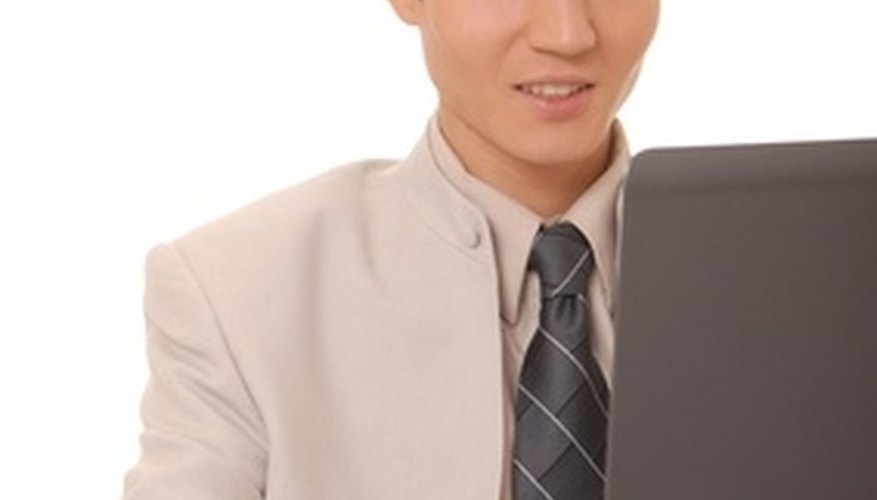 Build your profile. Make sure you have a decent photo. Your profile pic should be big enough for women to see your face. Avoid profile pictures with a lot going on in the background. Try using pictures that are close up or three quarter shots of your chest and face. Make sure your profile provides valuable information about yourself such as your job, education, political and religious views, relationship status and things you like to do. Be honest when listing your relationship status. Avoid relationship statuses like "it's complicated" because this will turn women off.
Build your friend base. Do this by adding friends of friends or casual acquaintances you meet while socializing. Entice friends of your current Facebook friends by sending them a message introducing yourself and telling them about the friend you have in common. If they are good friends with your common friend this may lead them to add you as well. If you are meeting a casual acquaintance, ask them if they are on Facebook and offer to add them so you can keep in touch.
Build a rapport. This is essential to keep women interested. Build and maintain a rapport with your new friends by commenting on their statuses and photos. It will keep you in her mind and show that you are interested in her life. You may even discover that you share similar interests and experiences. This is very attractive to women. She may even feel compelled to search your profile page to learn more about you. Soon you will find that she is commenting on your photos, posting on your Facebook wall and sending you messages. Your relationship can flourish from there.
View Singles Near You