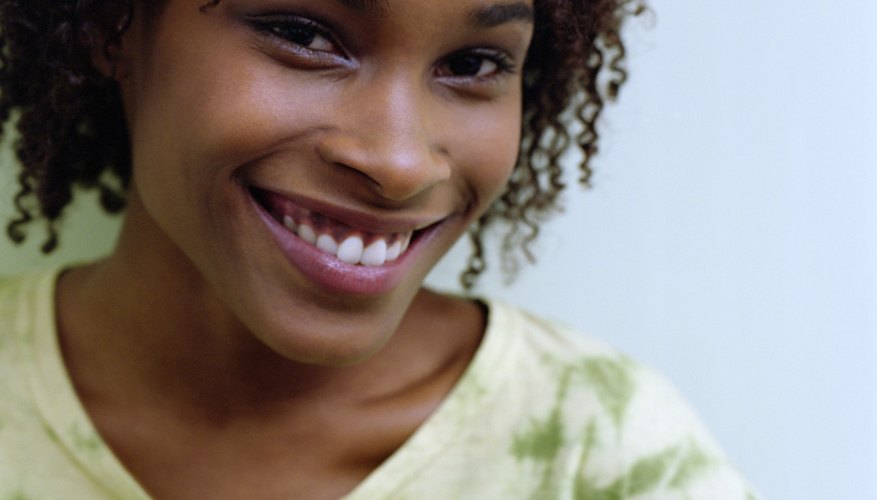 Step 1
Spruce up your appearance. You don't have to totally change your wardrobe, but ensure that you are wearing clothes that fit your personality and are relevant to current styles. Invest time in looking your best all the time. This shows younger women that you take pride in your personal appearance, hygiene and style.
Step 2
Exude confidence in your approach and interaction. Relax when talking around younger women and remember to rely on your experience. A lack of confidence comes off as desperate or pathetic. Younger ladies will want to see that you are sure of yourself and are able to handle the age difference without being insecure about the situation. This is often a critical stance to express in order to secure romantic intent with a younger woman.
Step 3
Treat younger women as equals. Act as you would when talking with a friend to establish a level of comfort. Remember to be yourself and avoid using trendy language you are not comfortable with. Being yourself and a friend to her will help to impress her.
Step 4
Avoid getting stuck in the friend zone. While you will want to show younger women that you are mature and have wisdom, you don't want to come off as a father figure. This will make it difficult for younger women to see you with romantic potential. You will also want to avoid being overbearing or bossy when expressing your wisdom.
Tip
Avoid focusing on age difference unless she brings it up. You will also have a better chance if you talk to younger women by themselves as their overall maturity level can drop significantly when with their friends.
Warning
Young women's female friends can have significant influence over their decisions and male friends may resent your approaches. Be aware of these situations if they arise and navigate them with caution.
View Singles Near You