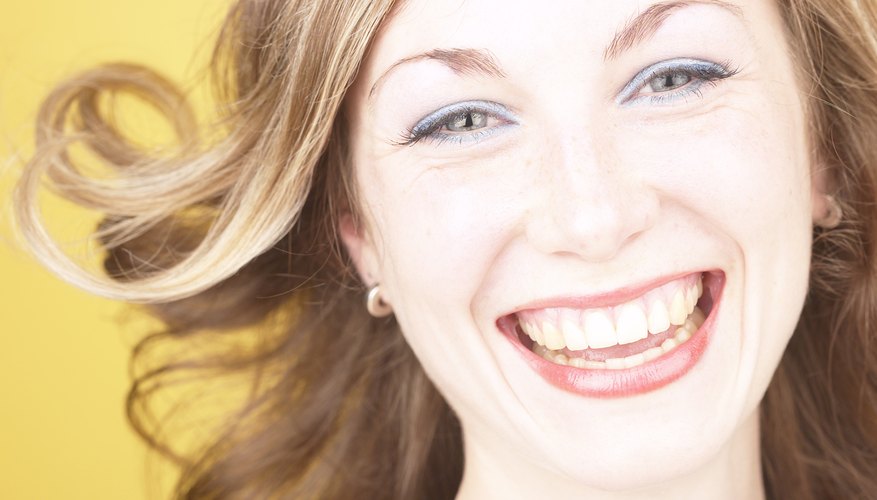 Step 1
Maintain a healthy figure. An article from the University of Nebraska-Lincoln states that men around the world were generally attracted to women who maintained an hourglass shape. Eating healthy and maintaining an active lifestyle will not only help you keep this figure, but will also make you feel better, making you more fun to be around.
Step 2
Smile genuinely and easily. People are attracted to people who are smiling and appear happy. They want to share in the happiness that they see the other person experiencing. Even if you are having a horrible day, try to keep a smile on your face. The man of your dreams may be watching and take notice of how happy you seem.
Step 3
Wear perfume and use a fragrant conditioner before going out for the night. Men are attracted to the smells of a woman just as much as they are to her appearance. By maintaining a pleasant smell, you help him understand that you are interested in taking care of yourself and being healthy.
Step 4
Show your confidence in every situation. Go out with your girlfriends and just be yourself. Purchase your own drinks the first couple times you see him out so that he knows you are someone who is willing to provide for herself. Don't focus all your attention on him. Instead, laugh with your girls and thoroughly enjoy yourself without worrying about what he is doing.
View Singles Near You