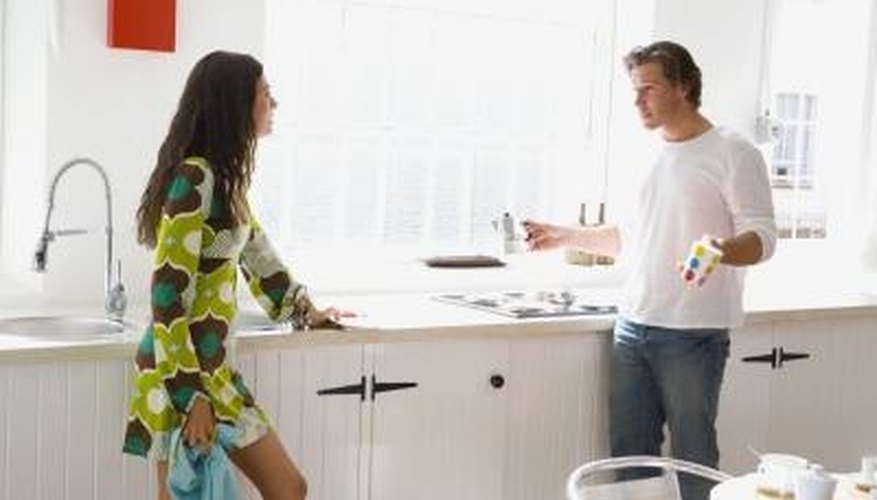 Take inventory of the relationship. Do you wish to know where she is all time or want her there all time? Or, even worse, has the unpleasant issue been openly addressed yet? In either case, that's your obvious cue to rethink your point of view on what a healthy relationship is. Conversely, you don't want to overcompensate if things are fine by becoming more distant for fear of smothering her.
Learn to be your own person who can find happiness independent of the relationship. If you absolutely need the relationship to be content in life, then you will never be able to avoid smothering her. She has her life; you should have yours. The ideal scenario is for you two to share your lives, not for her to be your life.
Support her when she has plans to go out with her friends, regardless of their gender. Everyone needs time on their own with their social circle. If you insist on going with her every time, or you outright forbid her from going out with her friends, then you will breed resentment in her, thus jeopardizing the relationship.
Avoid probing for details about her world outside of you. Sure, it's fine -- even expected -- to ask about her day or night, but leave it at that. A simple "How was your day, hon?" will suffice. The more details that you ask for, the more it will become obvious that you don't trust her. If you respect her time away from you, she'll like you that much more, and eventually will include you in those plans the closer you two get.
View Singles Near You