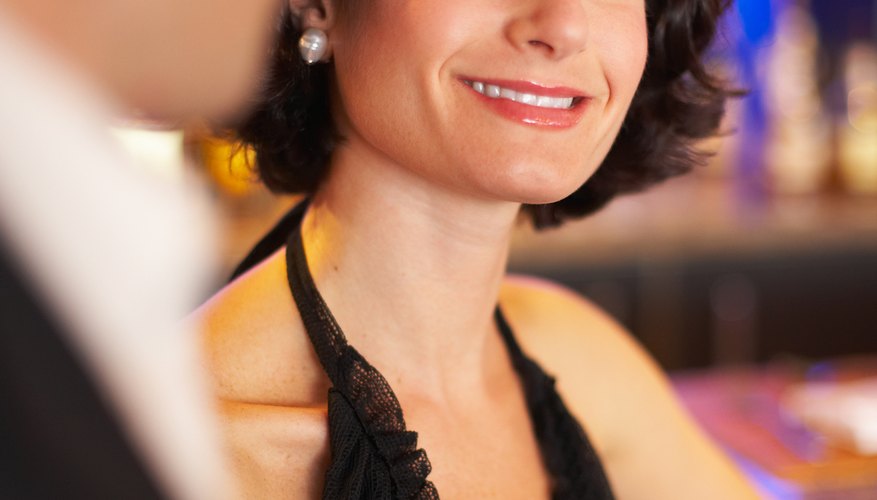 Step 1
Make a list of reason you broke up. Remember the factors that led to your split. Keeping these things in mind will let you know whether dating your ex is something you need to do. Be honest about how you both participated in the split and make an informed decision as to whether or not you want to rekindle your romance.
Step 2
Keep the conversation light. Don't get into difficult or dramatic conversations, such as why you broke up, what political differences you have or why you don't like her mother. While you obviously have at least dated before, treat each other as if this is the very first time you've been out together. Be on your best behavior and avoid saying anything that might start a fight.
Step 3
Spend time in places that aren't overly romantic. Instead of going to a candlelit dinner at a fancy restaurant, meet up for a quick lunch at your favorite fast food restaurant. Plan activities during the afternoon or around lunchtime since most people don't consider mid-day dating to be especially serious or something that demands commitment.
Step 4
Dress nicely but not fantastically. Don't go buy something new just because you're going to see your ex. Don't go overboard with trying to impress your ex, as this may give the impression that you're looking for a more serious commitment.
Step 5
Don't rush into the physical part of your relationship. Realize that even with the best of intentions, being physical can complicate any new relationship. If you really want to maintain a casual relationship, put off physical intimacy until you're ready for more of a commitment. When you do take the plunge, make sure you're emotionally ready for the possibility of a second breakup.
View Singles Near You