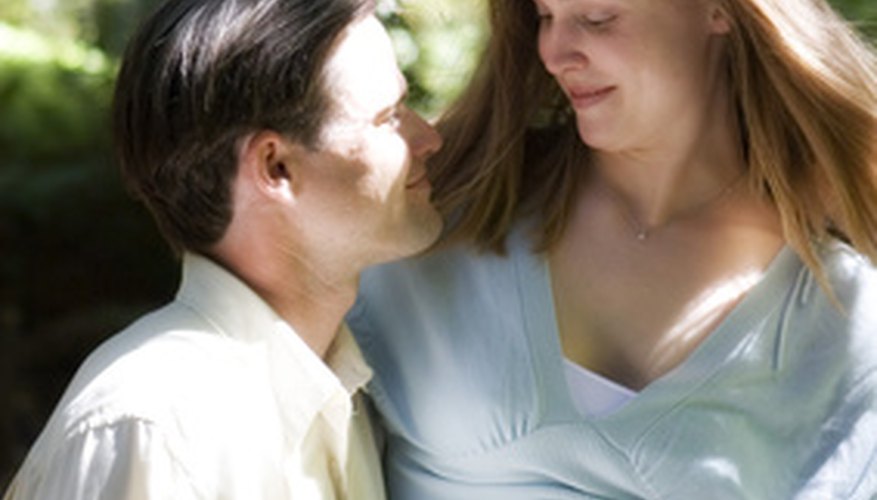 Step 1
Interpret his social network. Social networks can provide substantial evidence in divorce cases. Look at his photos on popular social media sites to observe his preferred activities and the company he keeps. His group membership may reveal information about his interests and values. Determine if his posted information is consistent by cross-referencing his social network sites.
Step 2
Check with law enforcement. Most United States municipalities have online databases to search incarcerations. You can access records to see if your potential beau has been arrested or incarcerated. These databases will return the information on someone's conviction, the time he served in prison and if the conditions of his release.
Step 3
Search cheater databases. Certain websites allow the public to post information about men accused of relationship infidelity. Some sites are made to help you find out if the guy you're into is a serial cheater or worse, as well as the story of his infidelity. If these sites have a comment feature, you can see what others have to say about your date and whether the stories are true.
Step 4
Ask for his permission. Though you may not want to appear as though you don't trust the new guy, try being honest about your reservations. Tell him you would like to do a background check because you've been burned before. Tell him how doing the background check will help in your relationship's future. If he agrees you can sit down together and pull his free credit report which will let you inspect his financial history.
Warning
If you perform any of the above background searches, be prepared that your potential suitor may do the same to you. Before rushing to judgment on what you find from any of the above searches, evaluate whether to confront your guy with the information so that he can explain. Use any information you find at your discretion and determine what consequences you would incur by disseminating any of the information.
View Singles Near You