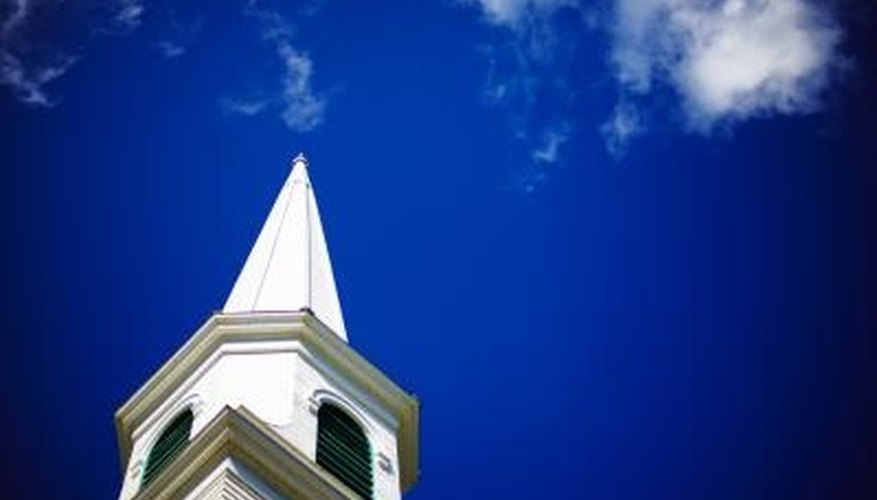 Monogamy
Find someone who believes in monogamy. This does not necessarily mean someone who believes in only having one spouse, but rather someone who applies that concept, paired with the love of God, to a relationship before marriage. You have to be able to trust someone else and your significant other can't be dating multiple people while he is dating you too.
Respects Parents and Elders
Baptists read and listen to scripture almost every day. A valuable lesson to take from many of Jesus's teachings is to respect your mother and father. You want to make sure that the person you are dating not only respects his own parents, but also your parents as well. If he does, this will make for a very supportive relationship on both sides.
No Sex Before Marriage
Baptists are known for their dedication to the church and also to their own physical temples, their bodies. Sex before marriage is a big "no-no" and any self-respecting and God-loving Baptist person does not have sex before marriage. Sex is the most important gift you give to your spouse after marriage and you shouldn't taint that gift with premarital sexual relations. Therefore, it is best to find some who won't pressure you to do something you aren't ready for.
Attending Church Together
The best way to strengthen both your relationship with God and with your significant other is to go to church together. Worshipping the Lord and practicing in prayer together will create a bond that is incredibly strong. Also, the relationship will have the foundation of religion to build off of, and nothing is a better foundation than that.
View Singles Near You