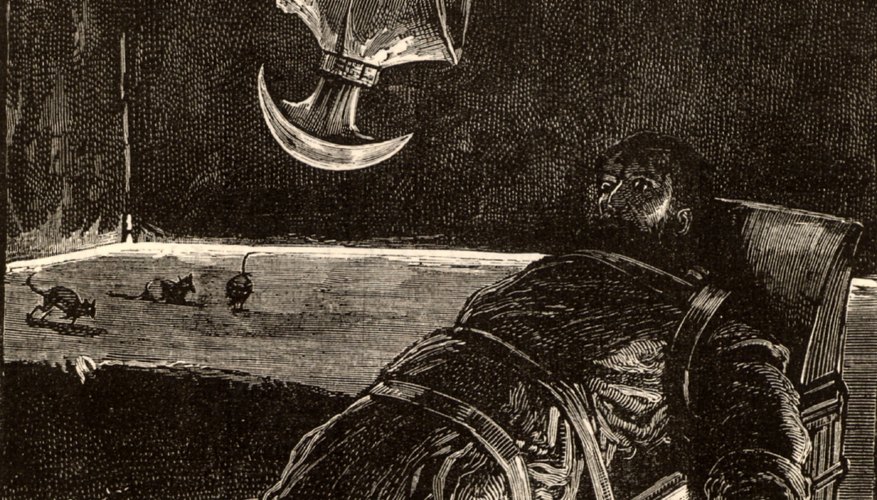 Nature and the Common Man
It was the age of the "noble savage." The Romantics had had enough of rationalism and their literature reflected a glorification of nature, the common man and the emotions inherent in each of them. The ideals of the Romantic period were to simplify and return to a less complicated way of life which, because it was more "natural," was considered to be superior. The heroes of romantic literature didn't have to be royalty or "great" people, but the every day common person who found wisdom in the world around her and chose a lack of sophistication that was thought to be more honest and forthright.
Classical Ideas and Mythic Imagination
As the authors of romantic literature eschewed rationalism, they turned to mythic imagination to create their stories. When they turned to classical ideas of Greek and Roman literature, it was the mystical elements that they drew upon. The myths were the stuff of great stories and those ideals were woven into the literature of the romantic period. Romantic authors were often fascinated with the supernatural and were the forerunners of the horror genre. Literature of the period attempted to evoke fear.
Heroes and Nationalism
Whereas neoclassicism had demanded that heroes be noble, the heroes of the romantic period were drawn from the common people. They were also distinct in nationality, with literature drawing upon the history and folklore of the country from which the author came. The heroes were often patriots or folk heroes who helped to form a nation and protect it from outside influences.
Unusual Settings
Romantic literature didn't limit itself to just rural settings or those of a particular nationality, though that was definitely one of the characteristics. Authors of this school often chose unusual settings from the past or future, settings with magical or mythic elements or even off-planet. Just as romantic literature was the forerunner of the horror genre, it was also the forerunner of the fantasy and science fiction genres.
View Singles Near You