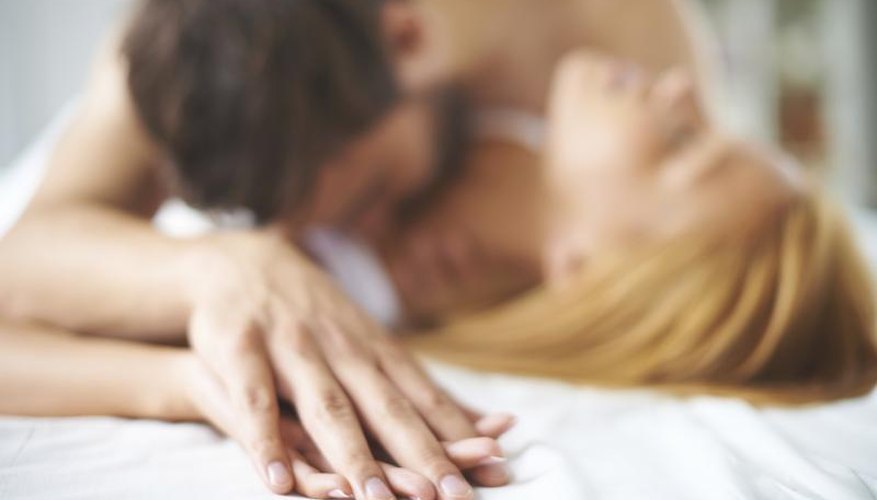 Step 1
Communicate with your partner. Avoid assuming you know what her desires are. Being a good lover means figuring out what your partner wants and fulfilling her needs. Instead of thinking that you know what turns her on, ask her what you can do for her. If she's shy or feels bashful about saying what she needs, encourage her to show or guide you. Go beyond basic communication and tell her how she's making you feel as you get further into your romantic day or night. This can elevate the romance level and help you to meet her needs.
Step 2
Make time for romance. Whether you have a busy work schedule, have family obligations or just can't seem to get together often, taking time out to relax and explore your sexual sides together is something that both of you can appreciate. This doesn't mean that you have to schedule sex. Instead, don't let it take the back burner to other parts of your life. Show your lover that he means more to you than watching a nighttime soap or picking up the dry cleaning.
Step 3
Trust your partner and show her that she can trust you, suggests psychotherapist Barton Goldsmith on the website Psychology Today. This will make expressing fantasies, trying new things out and setting boundaries easier and more pleasurable. Attentively listen when she tells you her fantasies and respond to them by giving her what she wants. This responsive action shows her that she can trust that you won't think her deepest desires are silly or strange.
Step 4
Allow your partner to truly see your body. Take your clothes off and appreciate each other. Even though it's normal to feel nervous or self-conscious about your body, remember that he's in bed with you because he is attracted to you. Before you move on to the main show, start with a sensual preview for the eyes.
Step 5
Spend time on foreplay. Even if you want to jump right into the main attraction, don't forget about the previews. Start with a full-body massage. This will help her to relax while showing off your sensual side. Move on to romantic kissing, while you keep the massage going.
Step 6
Continue kissing throughout your time in bed. Change it up and kiss his mouth, his ears and his neck.
Step 7
Balance give and take. Giving her what she wants demonstrates your generosity and shows her that you care about her thoughts, feelings and desires. Although your partner will appreciate how giving you are, she will likely want her turn to shine as well. For example, massage her back and neck and then let her do the same for you.
View Singles Near You