How to Be the Rebound in Dating
Use pet names when referring to your new "friend." In order to be the rebound you must make this person feel as if your relationship starts in the same place that their last relationship left off. Using pet names creates the perception of a long term relationship which people looking for a rebound crave.
Make yourself available at all times. Those looking for a rebound do not want to go through the awkward first steps of a relationship; they want it to be assumed that you will attend every party or event with them, no questions asked.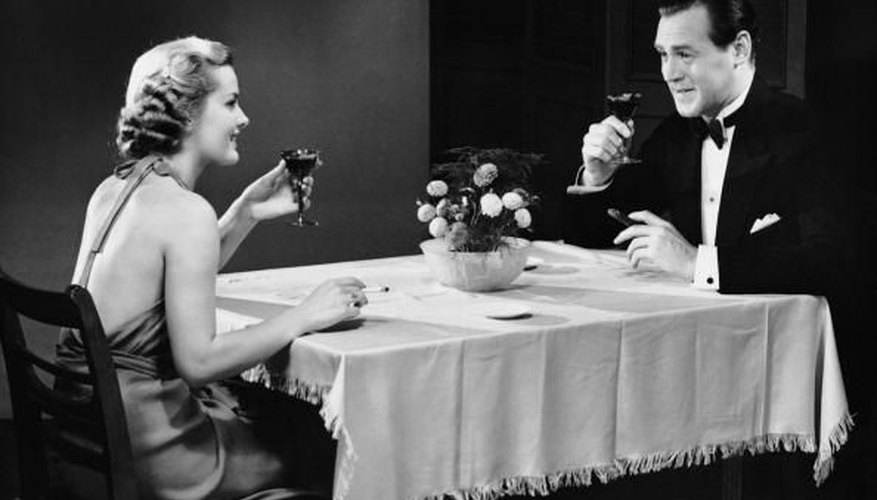 Make plans for the future. Future plans create the illusion that you will be in this relationship for an extended period of time; newly single people are comforted by the assurance that you are in this for the long haul.
Be prepared. While rushing into a relationship can be thrilling, be prepared for your rebound-er to get severely attached. If you are not interested in a serious relationship, you may find yourself needing to make a quick break and unfortunately hurting someone's feelings.
Don't get attached. After the heartbreak wears off and reality sets in your new "friend" may realize that you were just a temporary fix and move on. If you begin to develop serious feelings for this person stop playing the role of rebound and have a serious talk about how you feel.
Warning
Taking advantage of people that are heartbroken and vulnerable can give you a bad reputation.
View Singles Near You