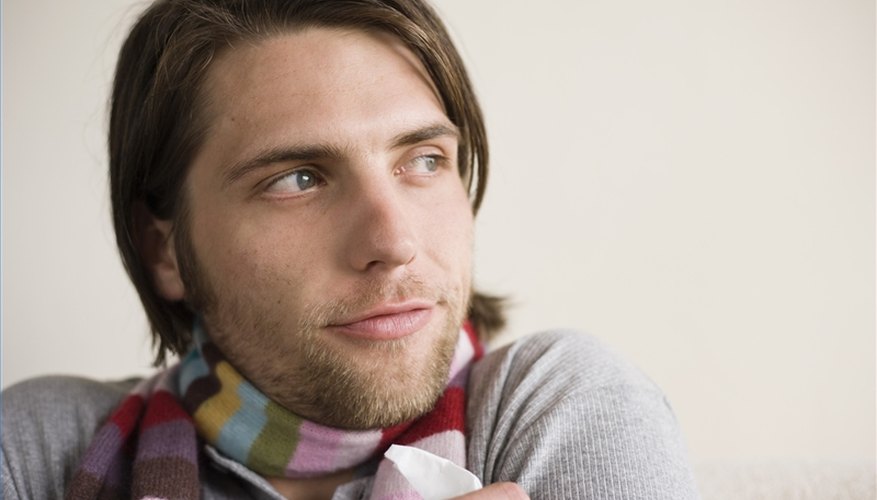 Choose a format for the poem. If you want to write something akin to Shakespeare, consider writing a sonnet. If you're thinking about getting straight to the point, you might want to consider a haiku.
Start thinking about the person that the poem is going to be written about or for. It's likely that you think about the subject all the time, especially if you're in love with the person. Really think about the qualities that make your heart beat a little faster.
Select romantic words and objects that remind you of the person. Remember Shakespeare's many wonderful love poems-but don't rip off The Bard just to impress your special someone.
Write down all your romantic feelings. This isn't a poem, just a list of the emotions that are in your heart. Don't just write "I love you" a hundred times on the same page. Think about exactly how this person makes you feel.
Compose a first draft of your poetry. Don't attempt to fit the poem into the rules of the poetry form you chose. Instead write free form to get the words onto paper, and don't expect the first draft to be magnificent. The idea is only to get the words down on paper in some kind of logical progression.
Edit and rewrite. This may take one edit or dozens of rewrites before you feel your poetry is worthy of sharing.
Complete the final draft. Once you've put all the words down, you have the final draft ready. This is the one you're giving to your special friend, so be sure that you take time to pen it on nice stationary and seal it in a beautiful envelope. The delivery of the poem can be done in person or sent with flowers-think of how the person would want to receive your thoughful words.
View Singles Near You