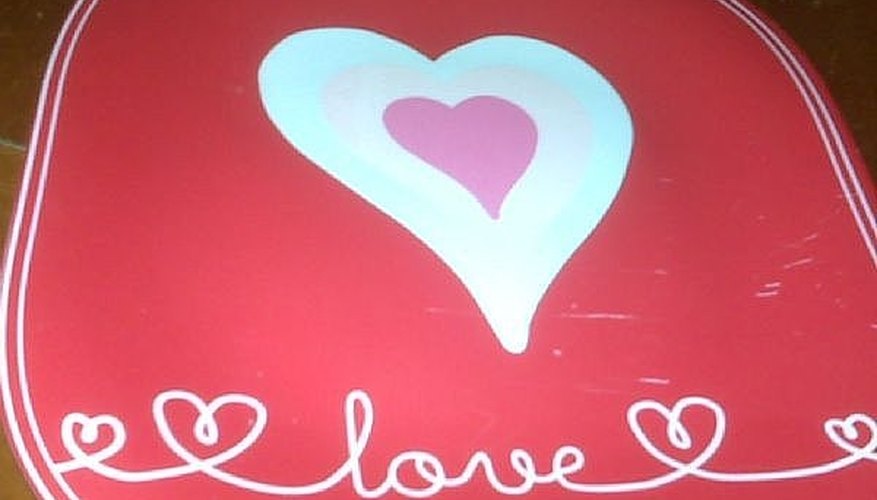 Take care of YOU. This is so important. So many women rush out to find companionship only to forget how important being happy with herself is. Bottom line, if you're not happy, your relationship will never flourish. Take time to enjoy the things you love, take care of yourself, enjoy your independence and find new interests.
You never know who you'll find when you're out there learning new things. Whether you take up a new hobby, go back to school or get back to the gym, feeling good about yourself is an important step that you cannot miss.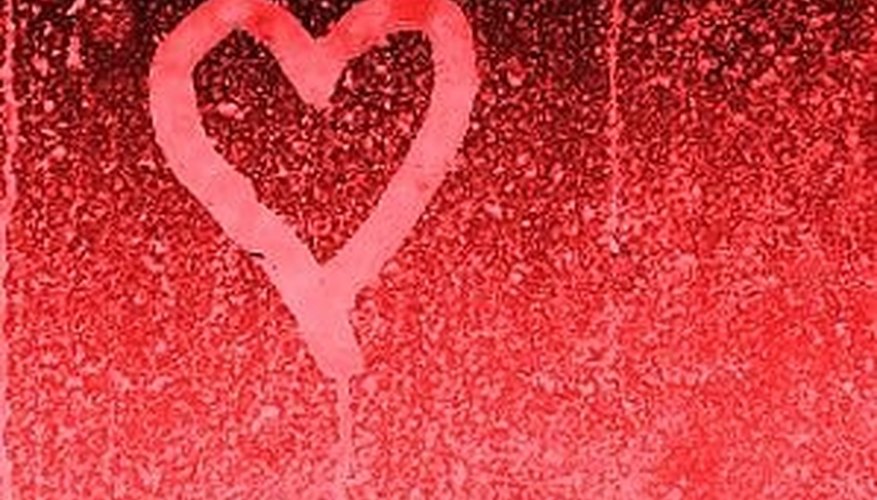 Do NOT make a finding a date your biggest goal in life. It will never happen if all of your focus is on meeting the right person. You will burn out or turn off any potential suitor! The best way to find love is to not make it your life's work.
Do not make a wish list or limit yourself in the "who to date" department. You might think you will only date someone with dark hair or a person who has no children, but chances are the love of your life might come in a different package. Be open to something new. You will be surprised that the person you wouldn't take a second look at might just be perfect for you.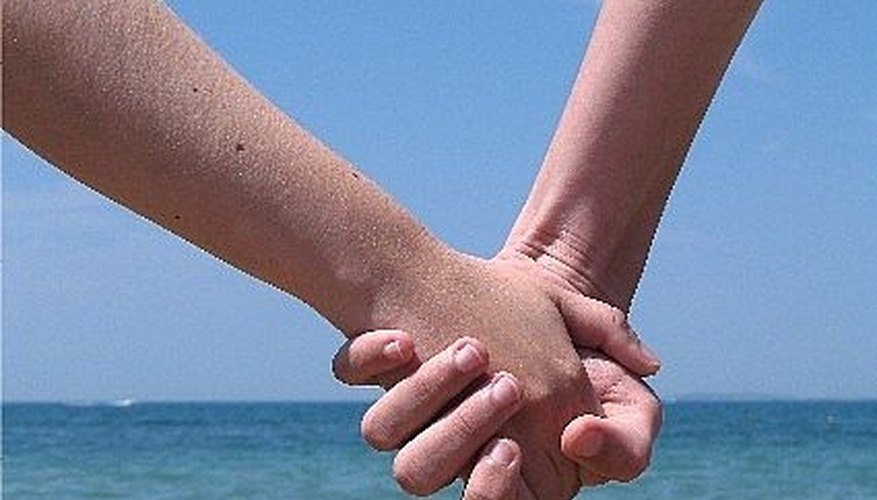 Be honest and never sacrifice what is important to you. A warm body is nice, but isn't what you need in the long run. If you get into a relationship and you have to wonder if your partner is feeling the same, more than likely he or she is not.
Do not commit just to have someone. Date. Learn about yourself. This time around, make it right for YOU. Most of all, be ready. That means don't rush out and try to find a "replacement". Spend enough time getting to know yourself before you let someone else get to know you.
View Singles Near You