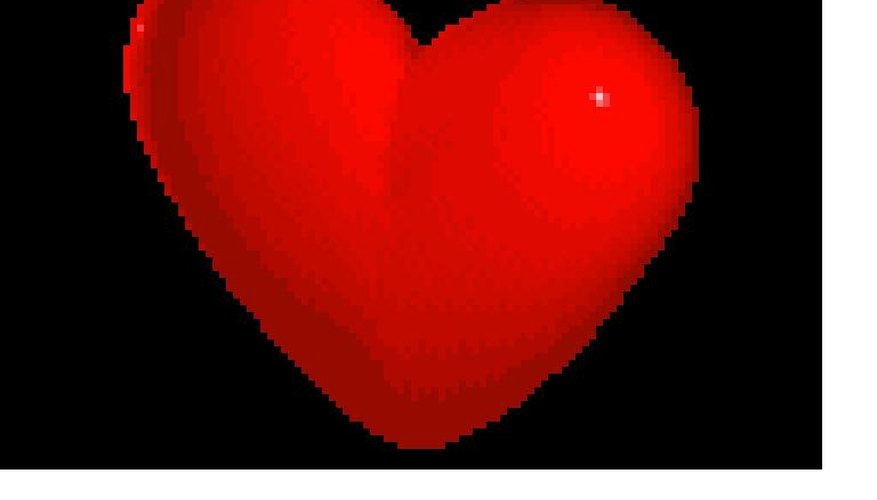 Develop new, social hobbies that will allow you to interact with other people. Meeting people in this way allows you to get to know each others in a less threatening environment than a first date at a restaurant. Joining a salsa dancing class will allow you to get fit while meeting people. Learning how to craft pottery can put you in contact with others who share an artistic interest. Joining a local adult softball or soccer league will allow you to get to know others in the camaraderie of being a part of a team.
Join a congregation. Meeting people in places of worship puts you in contact with people who generally have high social and family values. If your family does not regularly attend a worship service, take your time to find a congregation that fits the needs of your family. Once you have found a place of worship that you are comfortable with, involve yourself in the activities offered. While finding a dating partner is not the best reason to join a congregation, meeting with people that share your values and beliefs opens the door for you to find someone who will be a good fit for you.
Open yourself to the possibility of meeting a potential partner online. A single parent just getting back into the dating scene may feel more comfortable initially getting to know someone through emails and phone calls. When the decision is made to meet the person the parent has been communicating with, the parent should use only public venues for the first few dates.
Focus on your date when you are out. It is a natural tendency of parents to worry if their children are alright. This can kill a date. Allow yourself five minutes to talk about your kids and then focus on your date. Leave your children with someone you implicitly trust and go have a good time.
Deal with the pain that has left you a single parent. Not doing so means that the parent will bring emotional baggage that will harm any future relationships. Feelings of loss must be worked through. Whether the relationship ended in death or divorce, the single parent must examine what she is feeling before dating another person. If necessary, see a grief counselor so that you can move on with your life and build another healthy relationship.
Resist the urge to find a replacement for a missing parent. Gradually introduce the person you are dating to your children. Let him get to know your son and daughter at a pace that is comfortable for them. Assure your children that you are not looking to replace a loved parent. Tell them that you need companionship. When the right time comes allow for the person you are dating to help with discipline and other parenting issues. Do not force the issue if he is uncomfortable with the idea.
Things You Will Need

Patience
Bravery
Sense of adventure
Humor
Willingness to let go of past
View Singles Near You