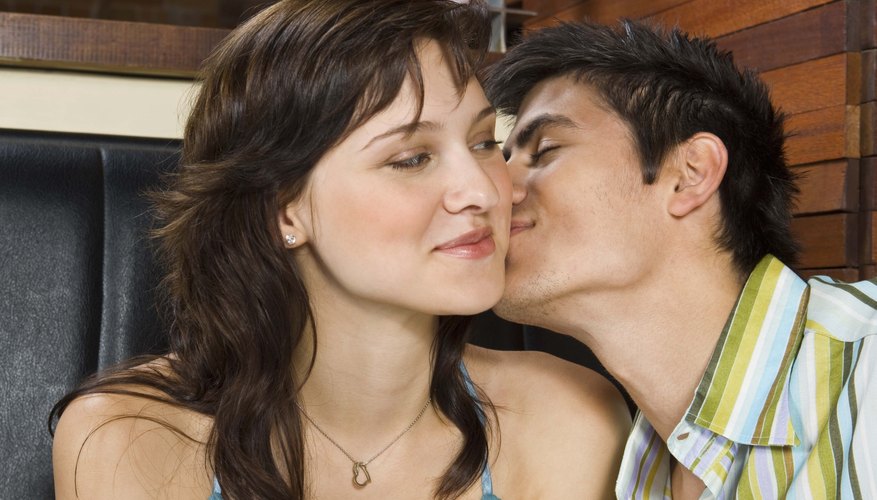 Step 1
Pay attention to your partner's behavior. If she seems nervous, evasive or not forthcoming with information when asked a question, something is amiss. While it is not a total confirmation she is leading you on, it certainly does provide reason to question her motives. If you feel something is amiss in the relationship, ask questions. Observe your partner's behavior when she answers and how the answer is worded -- if at all. This can be the first indication that your partner is indeed leading you on.
Step 2
Notice if your partner has difficulty sticking to a specific story he tells you. Honesty is one of the most important elements of any relationship. If your partner has difficulty maintaining his version of events in a specific situation, there is cause for you to question where your partner's loyalties lie. Further probe into your partner's statements and observe his responses. This can give you insight into whether further questioning is necessary or not.
Step 3
Ask your partner to come clean and tell you what level of commitment she has to the relationship. Sometimes when a person is pinned down by a specific question, she has no choice but to give an honest, unabridged answer. This is necessary to clean the air between the two of you and determine the best course of action.
Step 4
Decide if the relationship is worth salvaging. Even though your partner may not be initially committed, having an honest talk will help both of you decide whether to give the relationship another try or make a clean break. Whatever the decision, it should be made together and with certainty.
View Singles Near You