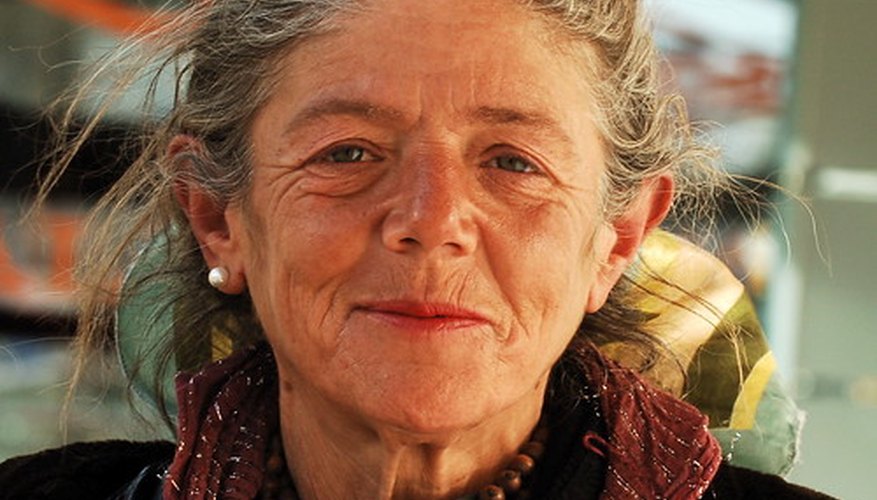 No Games
Older women are not the people buying books with titles such as, "Secrets of the Dating Game and How to Win It." If they ever were game players, they've figured out that playing hard to get is a waste of time. Being coy is something that most older women are finished with.
Money
An older woman is likely to have her own career and money and not be dependent on you for yours. She may end up taking you out for a fancy dinner and $200 wine.
Fewer Body Hangups
An older woman is not as likely to walk backwards out of the room after being intimate because she is worried that you'll see some cellulite on the back of her thighs. Many older women have a "take it or leave it" attitude, and will not ask you questions such as, "Do these pants make my butt look fat?" repeatedly.
Emotional Independence
An older woman is not looking for a partner who will need to be everything to her. She already has good friends, hobbies and established routines. She will not need to be around you 24/7--she has her own life.
References
View Singles Near You