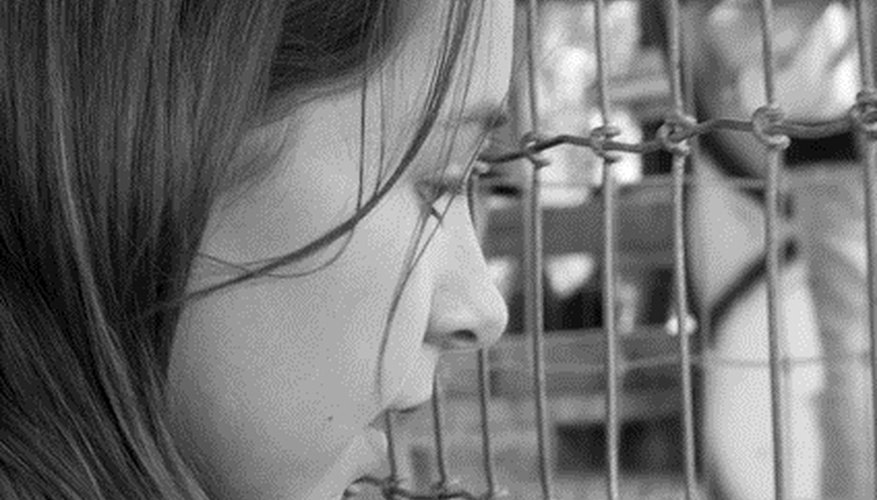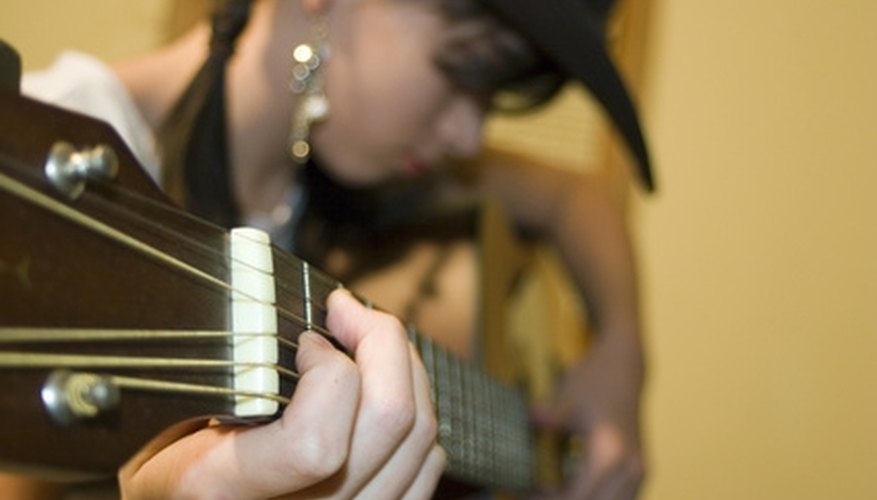 Pursue the things that interest you and make you feel like whole person. People who command attention are those with a firm idea of who they are and where they stand in the world. You get that confidence when you possess and develop skills.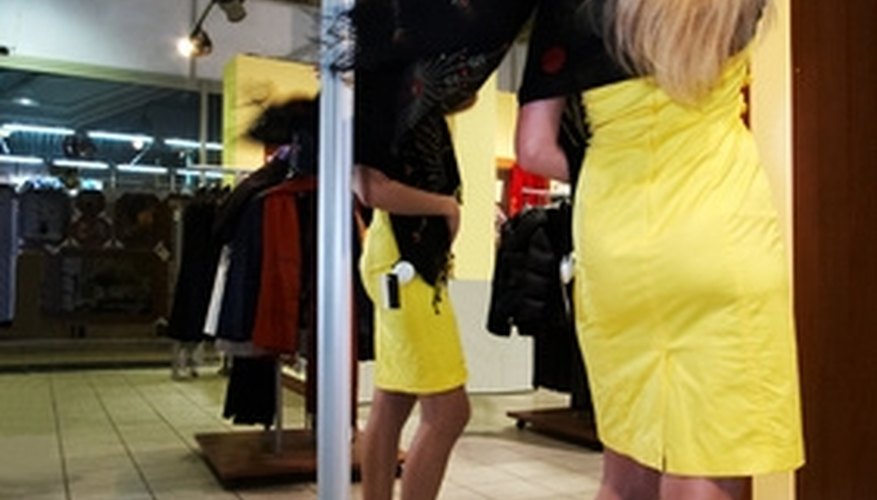 Evaluate your appearance honestly. Check your haircut and clothes--do they look good on you and make you feel confident? Experiment with new makeup and a new perfume or cologne. And never neglect personal hygiene. A fresh, cared-for look sends out a positive message: you value yourself and others should too.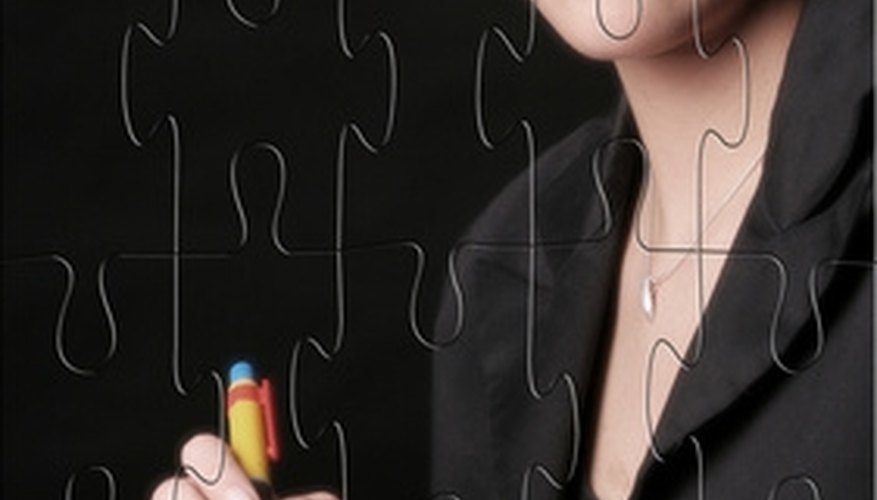 Babysit or find other suitable work to earn some spending money. Earning your own money is a powerful confidence-builder, and will give you some cash to spend on clothes or a haircut that you feel good in. Whether or not your crush picks up on your new strength, it's a good thing to feel.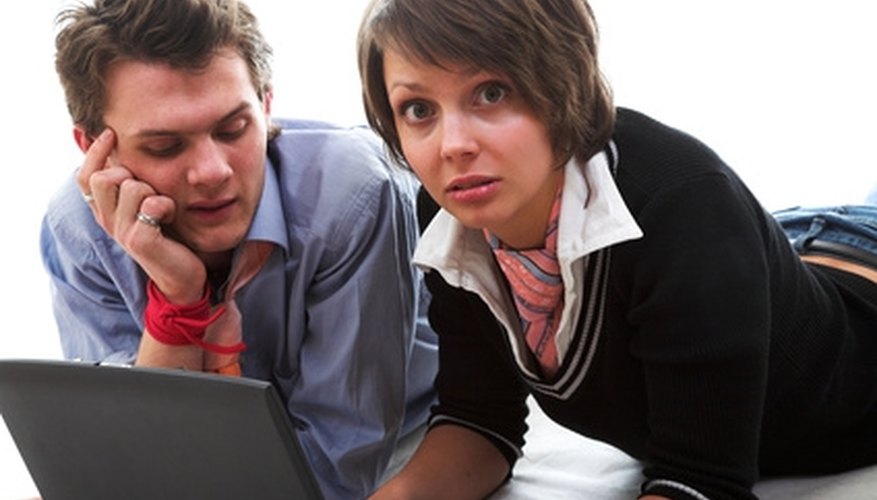 Pay him the compliment of taking him seriously. In conversation, really listen to what he says. Respond with your own thoughts or ask a few relevant questions. If the relationship is going to take off, both of you should feel interested and comfortable talking together.
Tips
Be pleasant. It makes you look bad to gossip about or make fun of other people.

Watch his body language when you interact. If his feet are pointing towards you, he's becoming or is already interested in you. If his whole body is tensed to go or if he gives other girls the eye while you're talking to him, it's not just rude, he would really rather be somewhere else. If that's the case, let him go on his way graciously.
Warnings
Never force yourself on a guy, stalk him, annoy him to get attention or appear needy or clingy.

Keep a certain reserve--coming on as too aggressive or too sexy is a big turn-off.

Ask yourself if he's worth the effort to make him like you. If nothing you do works, put your energy into a better relationship with someone else.
View Singles Near You