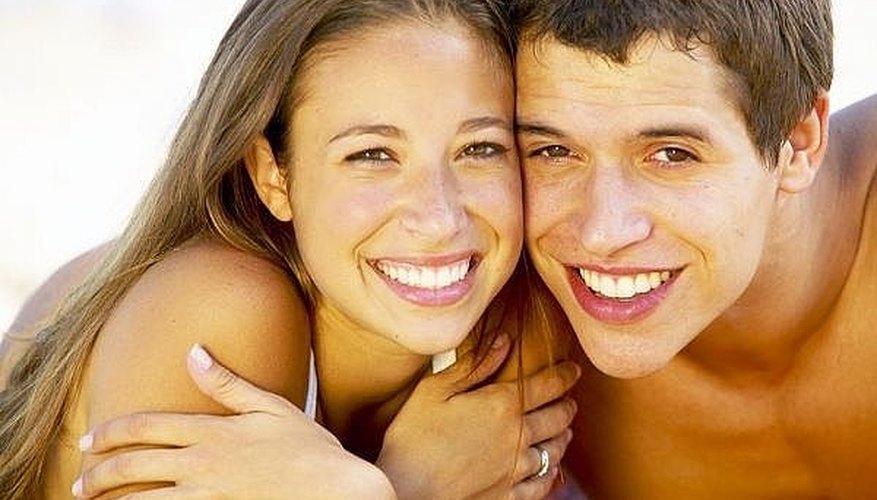 Step 1
Know what type of guy you're looking for. Make a list of traits that appeal to you, such as intelligence, looks, ambition, sense of humor, or respect for other people's feelings.
Step 2
Resolve old hurts and disappointments. Make sure you're ready for a new relationship by setting aside any grievances about old boyfriends.
Step 3
Attract the type of guy you're looking for by emphasizing your best features and downplaying undesirable traits. Make the most of what you have, both physically and mentally.
Step 4
Learn how to make a guy feel good about himself by taking an interest in his life and his aspirations.
Step 5
Consider any unattached guys at your school or work. Do any of them match the qualities that you want in a boyfriend?
Step 6
Get involved in activities that you enjoy to give yourself the chance to meet new guys. Expand your horizons and your circle of friends.
Step 7
If you have your eye on a certain guy, let mutual friends know about your interest in him. Ask someone you trust to discreetly tell him about your interest.
Step 8
If you don't have the nerve to directly approach a guy who has caught your eye, consider being his secret admirer for a while. Send him sweet, anonymous messages or notes (with a few subtle clues about your identity) to let him know about your interest in him.
Warning
Don't settle for anybody just so you can say you have a boyfriend. Be selective to find the right guy for you.
View Singles Near You